Galvanized Structural Strand to ASTM A-586
Recommended for:
Main cables of suspension bridges.
Boom supports.
Guys for towers.
Load-carrying members in building structures.
---
Usually supplied pre-stressed.
Cut-to-length and paint striped.
Parallel contact core construction with amorphous polypropylene lubricant available.
Class A zinc-coated wire.
Contact a Lifting Specialist for more details and product specifications.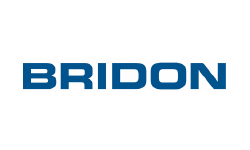 Description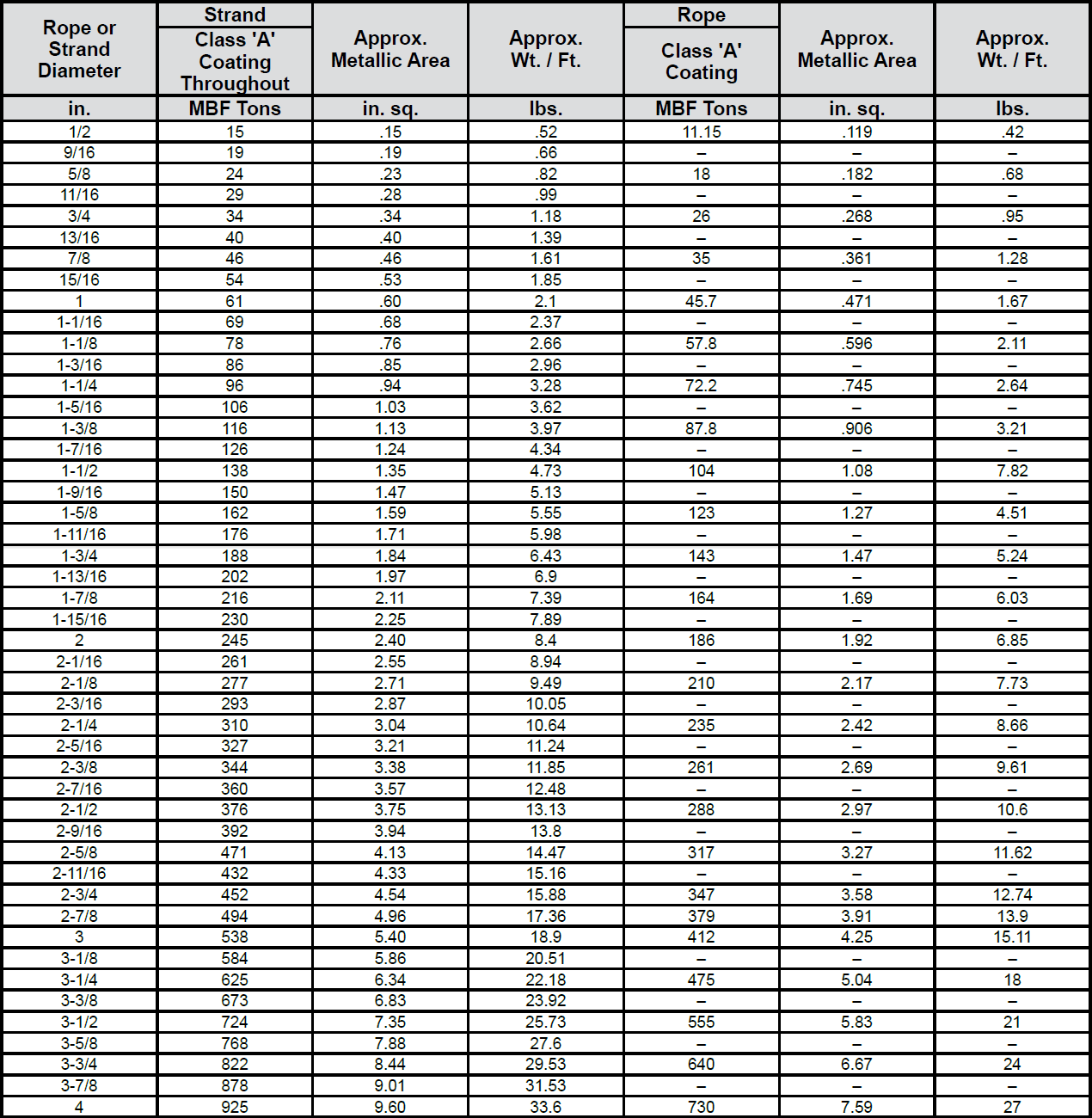 content-single-product