Slingmax® Twin-Path® Two-Leg Bridles
Simply the lightest and strongest synthetic bridles in the world today. These are perfect to replace existing chain and wire rope bridles. The Twin-Path® synthetic bridle with K-Spec® core yarn is less than half the weight of any steel assembly and is the ergonomic bridle of the future, here today. The loop at the top goes on the crane hook and there is no heavy steel ring to deal with.
If you need a four leg bridle, just order two Twin-Path® Two-Leg bridles. Capacities to 200,000 lbs.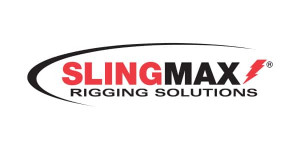 Description

content-single-product