Our purpose is to instill confidence and comfort in every interaction.
---
It means that we provide reliable products and services, a highly responsive, knowledgeable team to support our offerings and the training to help ensure compliance of OSHA and ASME standards.
That's what you can expect from us and that's what we expect from ourselves.
Why Do We Exist?
► Our Higher Purpose
Our higher purpose is to instill confidence and comfort in everything that we do.
► Our Functional Purpose
Our functional purpose is to deliver quality products, services, and resources to all industries that we serve that can assist in creating a safe and reliable workplace.
What Do We Do?
► Our Mission
We design, manufacture, and distribute products and provide service for lifting and material handling applications, as well as the architectural metals industry.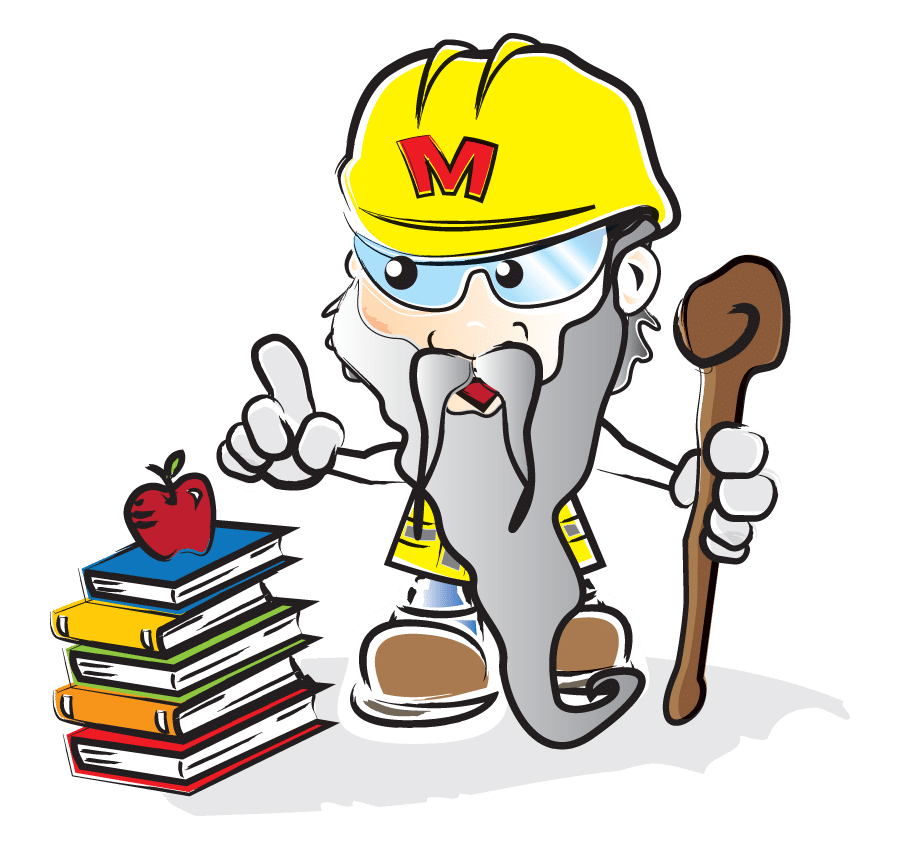 We Inspire Lifelong Learning
We are committed to continuous improvement. Subscribe to the belief that you are either growing or dying. Be willing to fail. "If you haven't lost, you haven't played". Routinely share your knowledge and expertise to enhance our customers' experience, always promoting safe and proper use of our products and services. We learn by doing and we perfect by teaching.
What Is The Mazzella Way?
► Our Quality Policy
Mazzella Companies' purpose is to instill confidence and comfort in every interaction by being the best at everything we do. Being the best involves the development, commitment and engagement of everyone on the Mazzella team. We are committed to our Management System to continually improve the processes that drive the safety of all stakeholders and ensure the products and services we provide always meet the customer's requirements.
What Sets Us Apart?
► Our Value Proposition
Our large inventory and longstanding relationships with premium suppliers allow us to have a diverse, reliable product and service lineup. In addition to providing a wide array of lifting, rigging, warehousing, metal roofing, and rollforming solutions, we strive to be the most influential thought leader in the markets we serve. By providing helpful and necessary educational materials to our customers, we are instilling confidence and comfort.
Our wealth of knowledge is what makes us the best, and sharing that wealth is what sets us apart.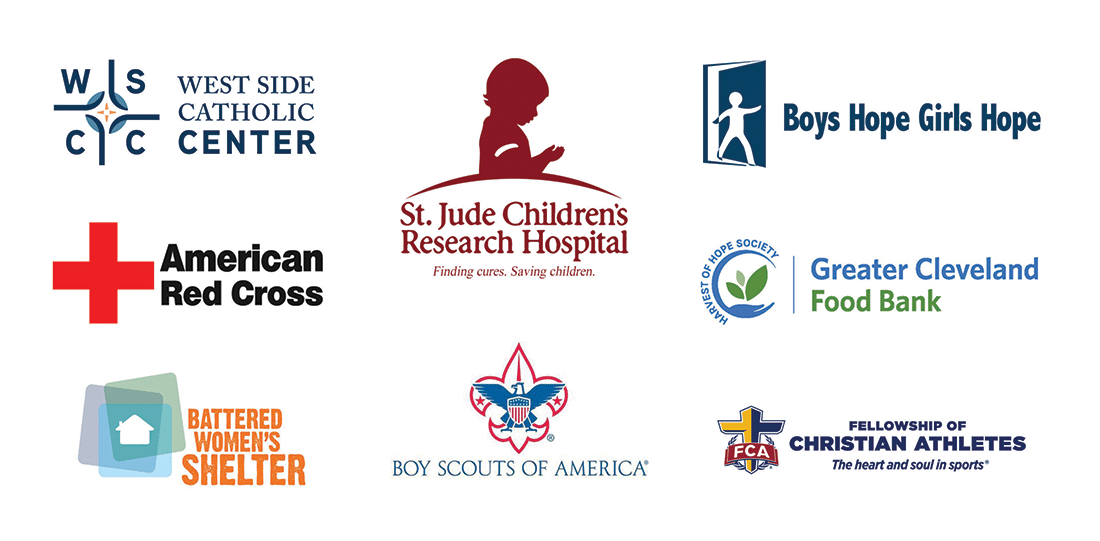 We Care About Giving Back!
Mazzella Companies strongly believes in giving back to the communities that their employees live and work in. Every other month, employee volunteers cook and serve meals at a local shelter. We partner with the American Red Cross to donate blood each quarter. Around the holidays there is a food drive where employees are encouraged to donate food or money to local charities—with the company matching each donation made. These are just a few examples of how Mazzella stays involved. With over 30 locations and 800 employees, we have community touch points across the country.
We Care About Our Customers!
We provide products and services that are essential to the operation of businesses in several different industries. It is our responsibility to be invested in our customers' businesses and show that we care how our products and services affect them.
To demonstrate our investment, wenprovide high quality products and services, maintain longstanding relationships with premium suppliers, maintain an ISO certification, share valuable expertise, and much more.
Ultimately, everything we do is to ensure that everyone – whether it be our employees, customers, or customers' employees – gets home safely to their families at the end of the day.
We Care About Our Employees!
With the average tenure of a Mazzella employee being over 10 years, it's easy to see that working for Mazzella Companies is a challenging and rewarding experience. Even more impressive, multiple members of the Mazzella Management team have 30 or more years of service with the company!
We believe in rewarding employees for their hard work. We regularly organize events and outings to show appreciation for Mazzella employees.
We strive to maintain a workplace where employees feel comfortable, safe, and appreciated, which is why many of them have been with the company for over a decade.
Here Are Some Of Our Valued Partners!
Lifting
Associations
Associated Wire Rope Fabricators (AWRF)
Crane Manufacturers Association Of America, Inc. (CMAA)
Specialized Carriers and Rigging
Association (SC&RA)
Association for Iron & Steel
Technology (AIST)
Suppliers
Crosby
Bridon-Bekaert
Columbus McKinnon
Wire Rope Works
Harrington Hoist
Wireco
Phillystran
Liftex
Assembly Specialty Products
Cortland
Ultra-Safe
Oppermann Webbing
Carolina Webbing
Peerless
Laclede
Spanset
Alliance
Kulkoni
Winne, Frank and Son
Metal Roofing
Associations
American Institute of Architects (AIA)
Metal Construction Association (MCA)
Suppliers
Sherwin-Williams
Coil Coatings
Valspar
U.S. Steel / Weathered Metal Series
Precoat Metals
S-5!
Sharkskin
elZinc
WeatherXL
Schechtl
Cidan Machinery
Roof Drainage Components and Accessories, Inc.
Steelscape
ABC Supply
Rollforming
Associations
Colorado Roofing Association (CRA)
Metal Construction Association (MCA)
National Roofing Contractors Association (NCRA)
Suppliers
Ryerson
Siemens
Briggs & Stratton
Golden Industrial
Heitek
MGS Incorporated