About Us
Mazzella Companies employs over 1,100 team members across 45+ locations.
Mazzella Companies is one of the largest independently-owned companies in the overhead lifting and rigging industries and is a manufacturer and distributor of a wide range of lifting products for industrial, commercial and specialty applications.
---
In addition, Mazzella Companies is a leader in providing overhead cranes, overhead crane services, material handling, specialty machinery, and warehousing solutions. Our diverse portfolio also includes Sheffield Metals, a manufacturer and distributor of coated bare metal products for engineered metal roof and wall systems, and New Tech Machinery, a manufacturer of portable roof panel, wall panel and gutter machines.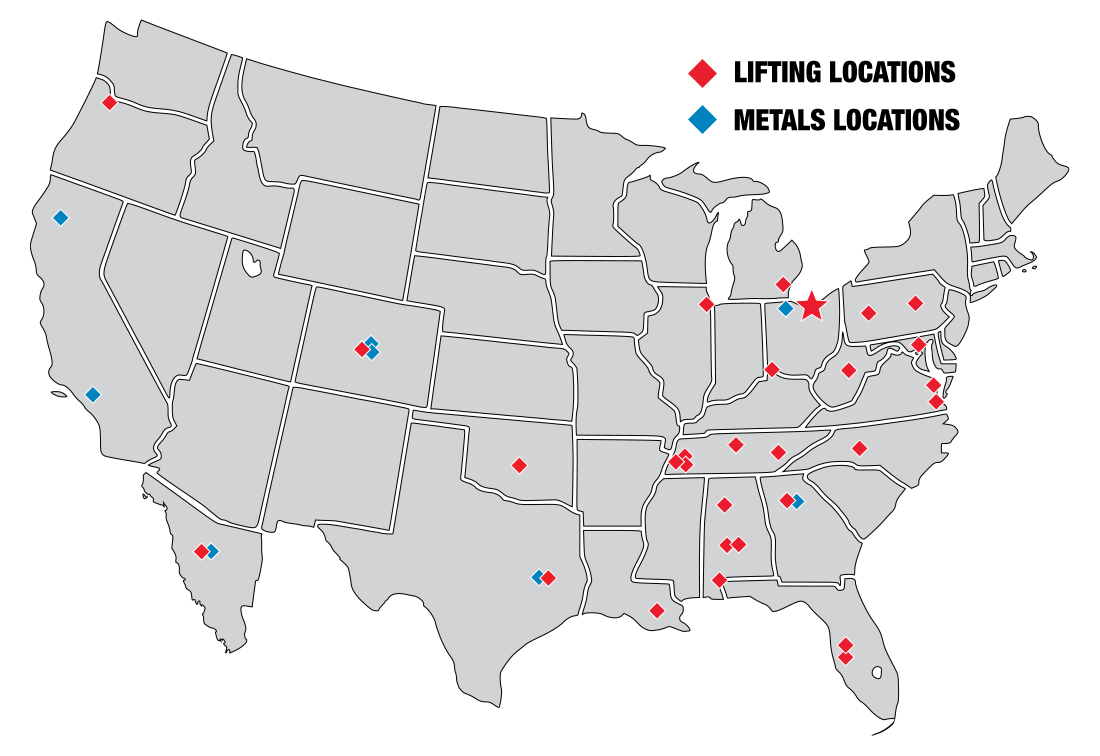 Contact A Division
---