We've partnered with thousands of industrial companies across the country to increase efficiencies in their production and processes, help keep their employees trained and safe, and stay in compliance with OSHA / ASME requirements. Learn more about these real-world solutions and results below.
---
How a Single-Source Provider Solved a Manufacturer's Lifting Challenges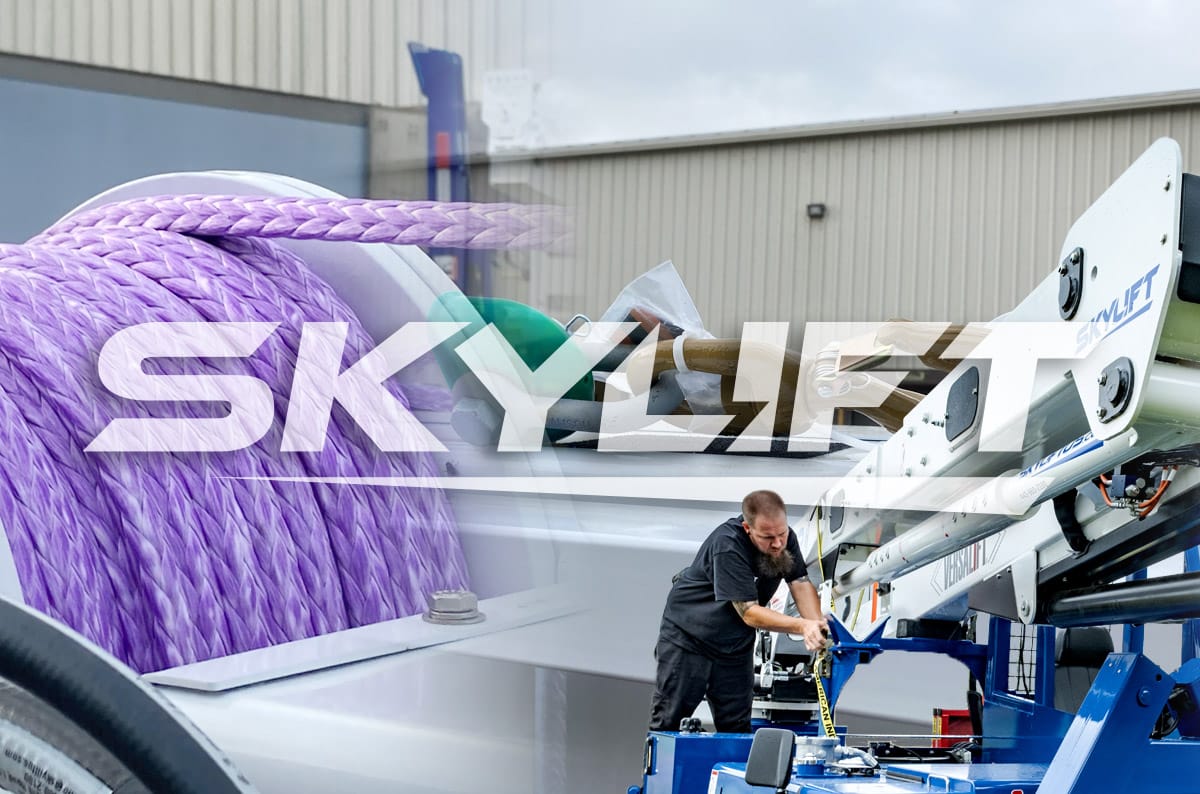 Skylift
With growth came challenges as Skylift experienced problems sourcing the products they needed to keep their machines running. They found a local Plasma synthetic rope supplier in Mazzella, but beyond that, Mazzella helped solve an overhead lifting challenge for loading material on and off their laser table. Mazzella's Rigging Inspection Services team also helped keep them compliant.
❯❯ Learn more!
---
How an Archive Storage System Saved Crown Information's Investment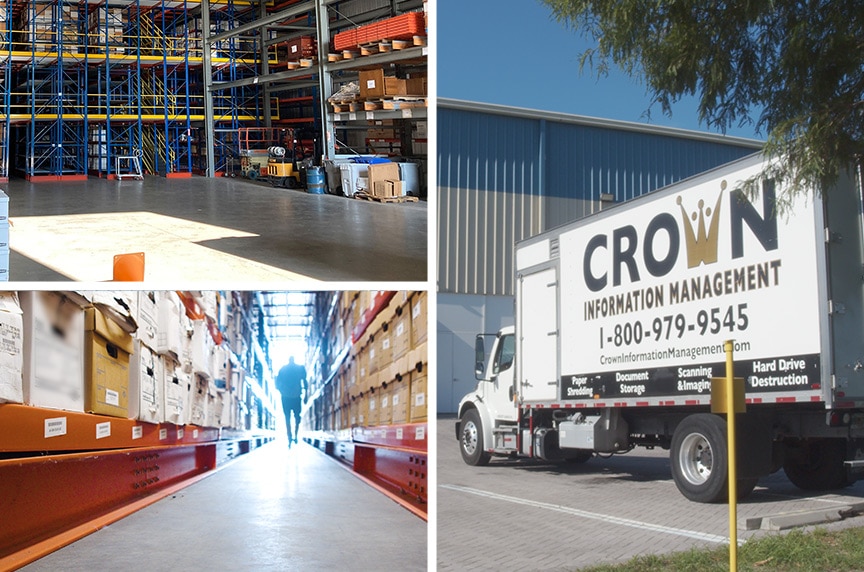 Crown Information Management
When problems were uncovered with their new building's soil and foundation, Crown Information turned to Mazzella FHS to deliver a unique Pallet Racking System for their file storage and archiving services. Learn how the Mazzella FHS team stabilized the structural support system and engineered a custom racking solution that maximized their facility's space and increased productivity.
❯❯ Learn more!
---
How a Mobile Home Manufacturer Became OSHA Fall Protection Compliant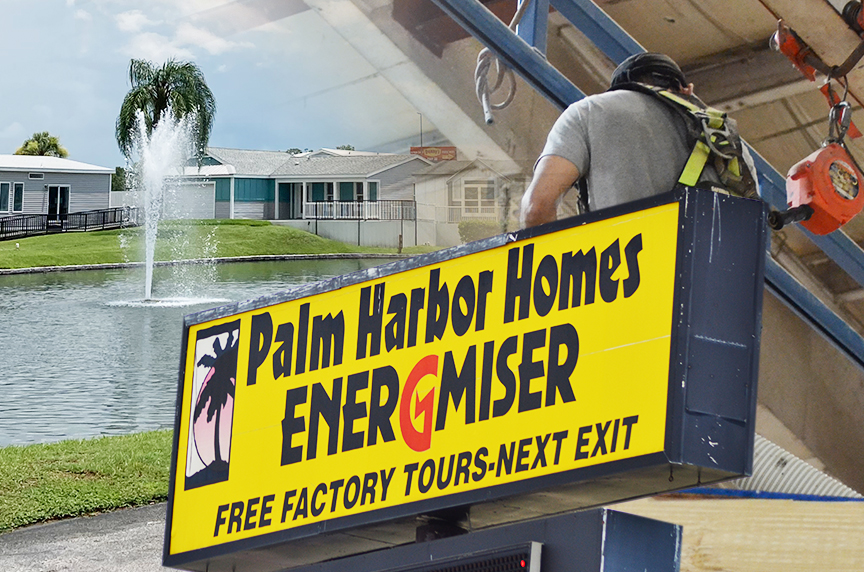 Palm Harbor Homes
After being cited by OSHA for an aging fall protection system, Palm Harbor Homes reached out to Mazzella FHS for a new solution to keep their employees 100% tied off while working at height. Learn how an Enclosed Track Fall Protection System was installed without disrupting production, was embraced by the employees who had to use it, and kept more employees working each and every day.
❯❯ Learn more!
---
How Tractel Lifeline Systems Helped Eliminate Fall Hazards at TATA Steel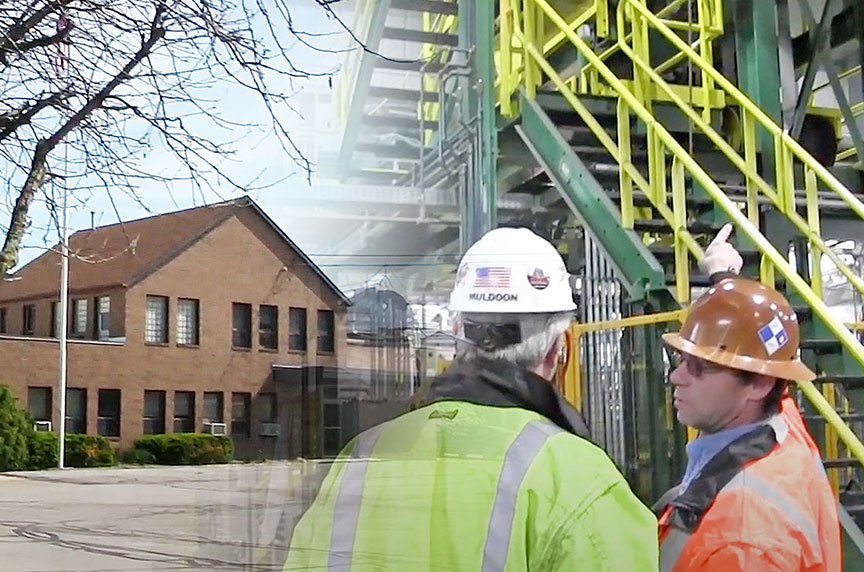 TATA Steel
After receiving Fall Protection training from Mazzella FHS, TATA Steel identified a fall hazard above one of their plating lines. Mazzella FHS utilized Tractel's Travsafe™ Lifeline System to control and eliminate a 40-50′ fall hazard their employees were exposed to. Mazzella FHS also designed and engineered a permanent lifeline system to replace a "homemade" system TATA's employees were using.
❯❯ Learn more!
---
Workers at Height Protected by Horizontal Rooftop Lifeline System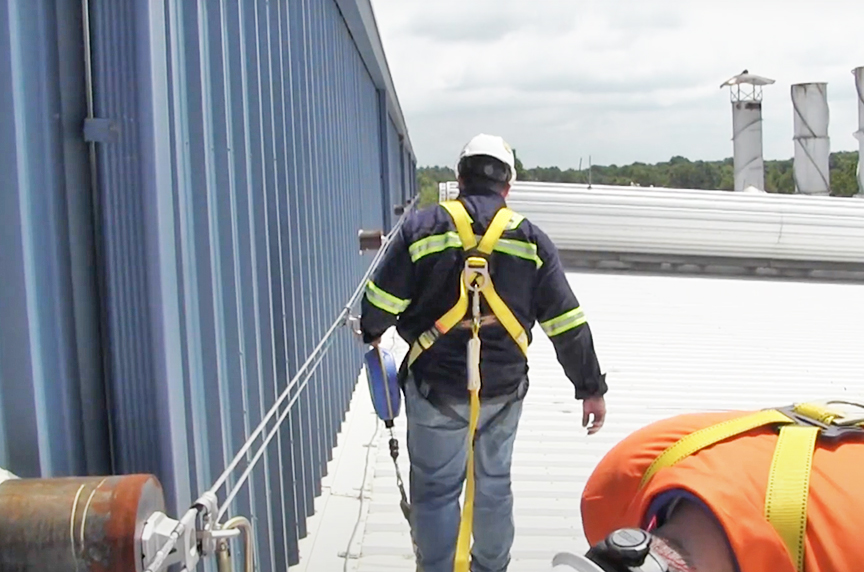 Matalco, Inc.
With an urgent need to add fall protection for workers performing stack testing on the roof, Matalco reached out to Mazzella FHS for help. Within 30 days, Mazzella FHS designed and delivered a Tractel Travsafe™ Horizontal Lifeline System that allowed workers to move laterally across the roof and use SRLs to walk away from the lifeline to perform their testing—all while remaining away from the roof's edge.
❯❯ Learn more!
---
How a Horizontal Lifeline System Kept Students Safe While Training at Height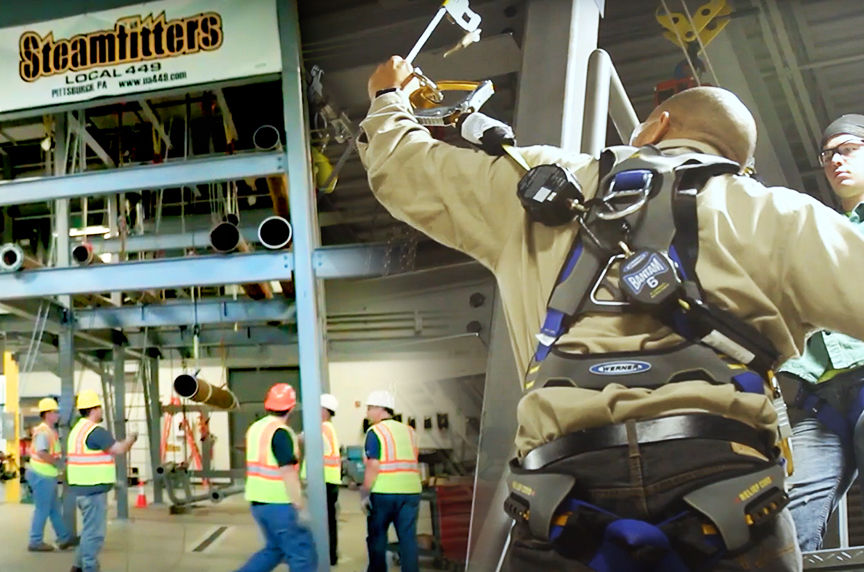 Steamfitters Local 449
When Steamfitters Local 449 installed a new pipe rack with catwalk and ladder system in their apprentice training center, they realized their students would be exposed to fall hazards without proper fall protection. Mazzella FHS helped design and install a Tractel Travsafe™ Lifeline System that kept students safe with 100% tie-off and the ability to keep their hands free to learn and practice their new skills.
❯❯ Learn more!