The Mazzella Way — Instilling Confidence and Comfort In Every Interaction.
---
Mazzella Companies' purpose is to instill confidence and comfort in every interaction by being the best at everything we do. Being the best involves the development, commitment and engagement of everyone on the Mazzella team. We are committed to our Management System to continually improve the processes that drive the safety of all stakeholders and ensure the products and services we provide always meet the customer's requirements.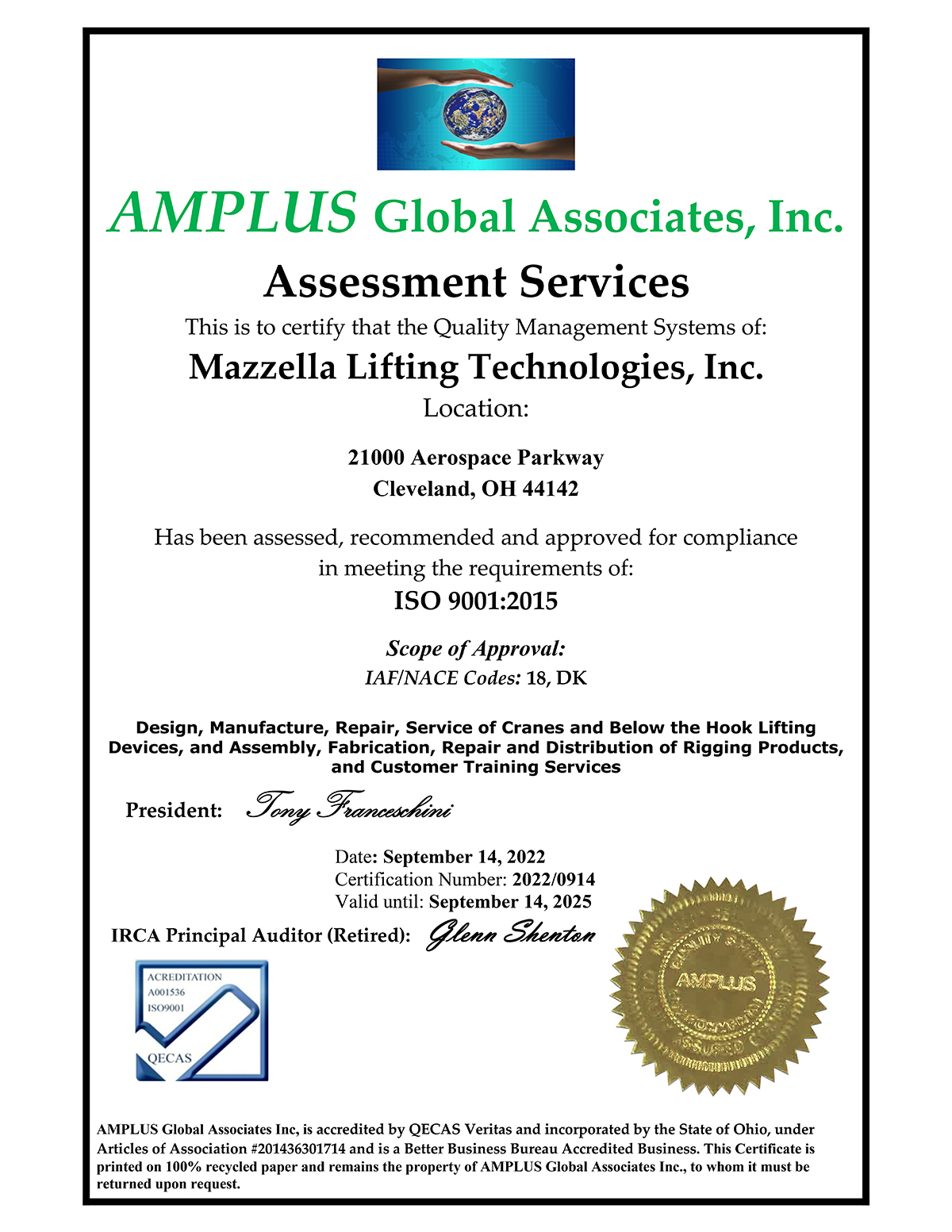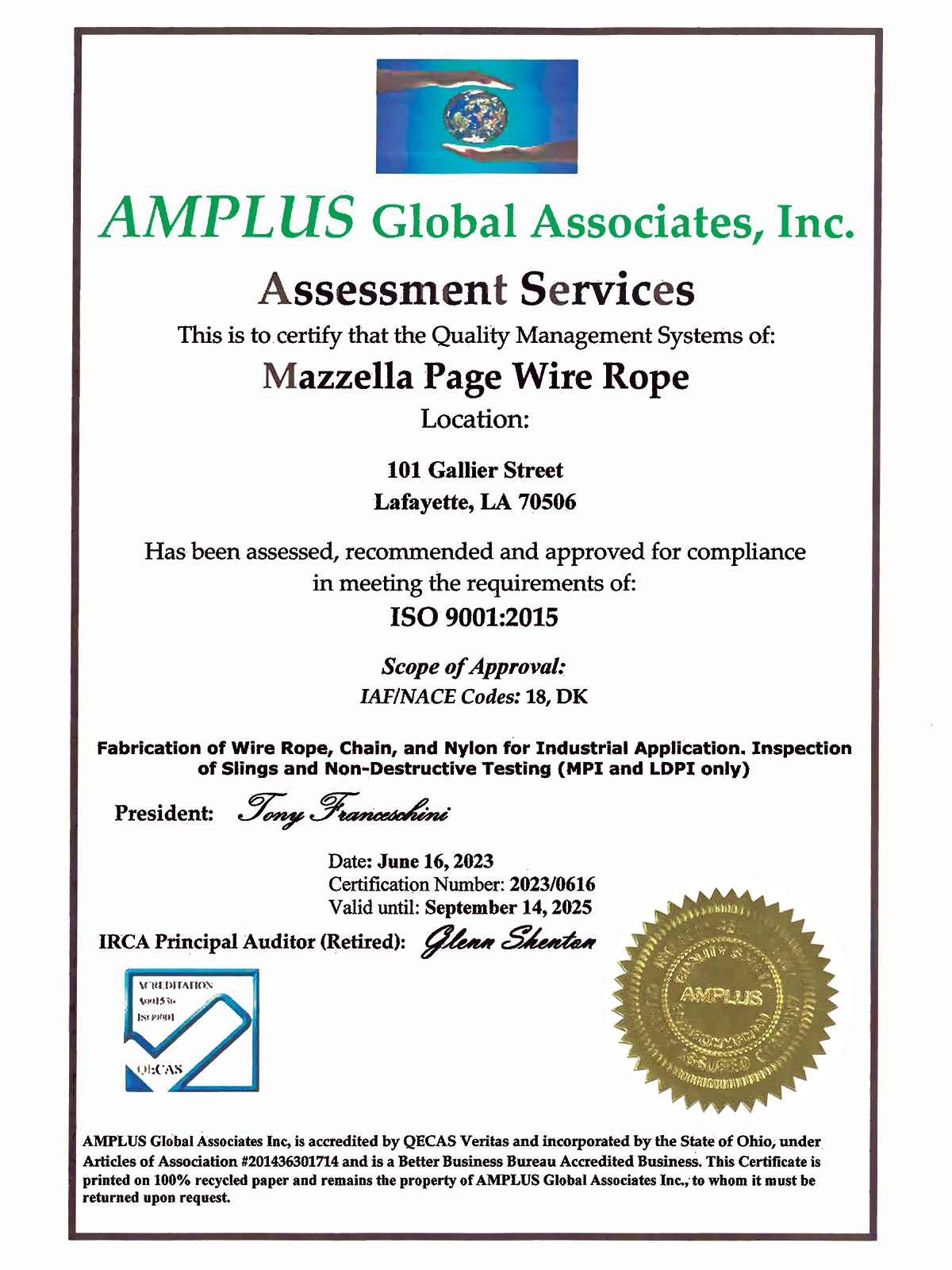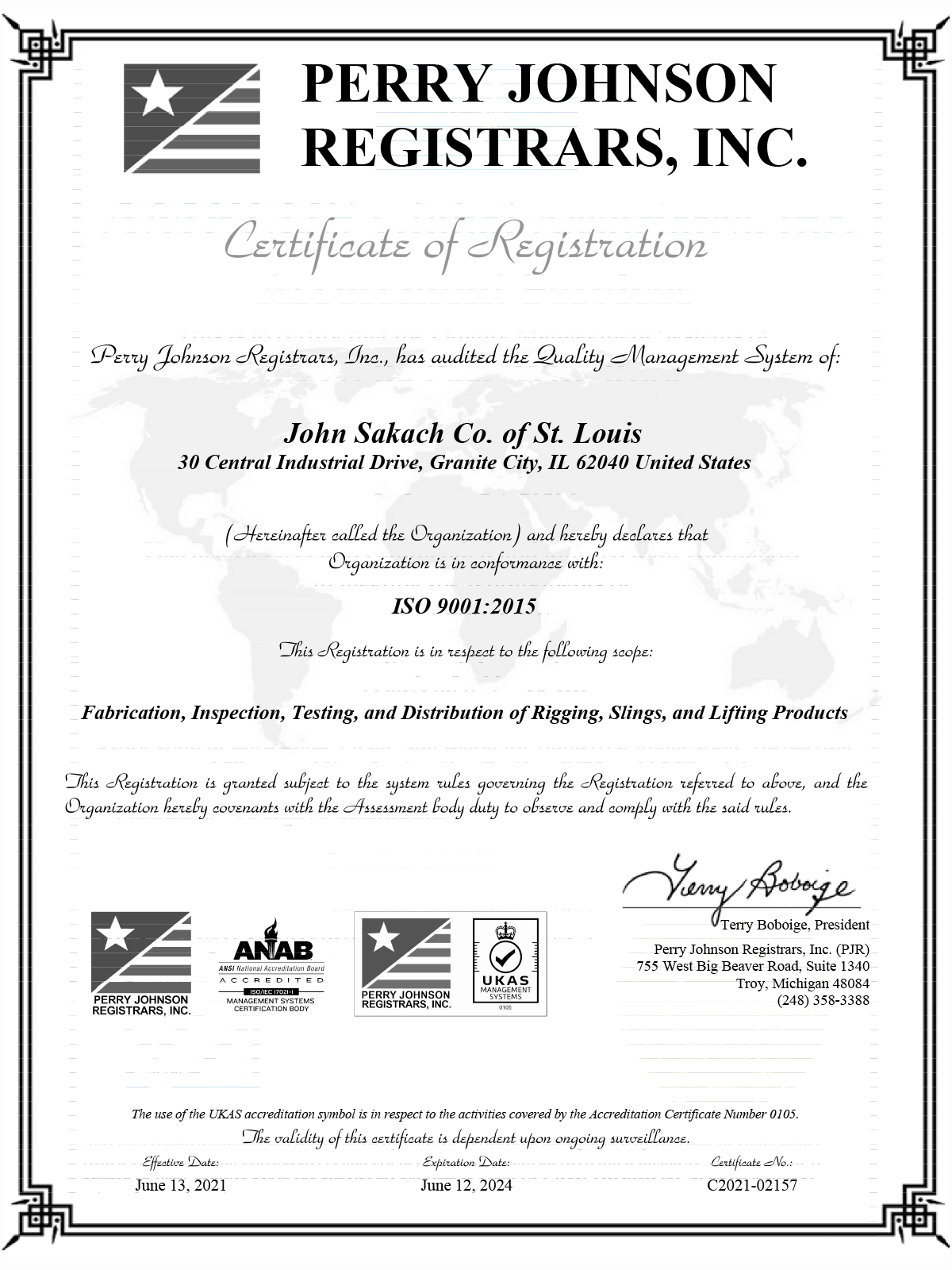 Environmental, Health & Safety (EH&S) Policy
---
Mazzella Companies' belief is all injuries are preventable and injury prevention shall be considered of primary importance in all phases of operation and administration. Management's intention and responsibility is to provide safe and healthy working conditions. We are committed to documenting, training and auditing safe work practice requirements for all employees in order to control all workplace hazards and avoid injuries.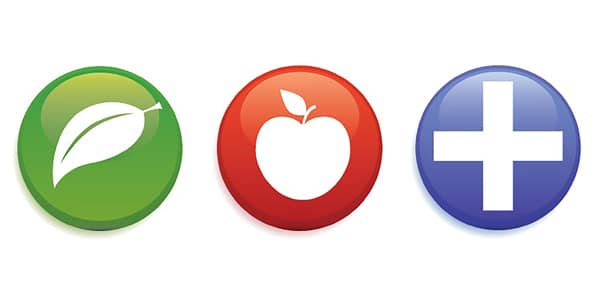 The prevention of incidents is an objective affecting all levels of our company and its operations. It is, therefore, a basic requirement that each supervisor make the safety of all employees an integral part of his/her regular management function. It is equally the duty of each employee to accept and follow established safety rules.
If an employee is ever in doubt about how to do a job or task safely, it is his/her duty to ask a qualified person for assistance before performing the work. Supervisors are responsible for conducting retraining to ensure that the employee is clear on how to perform the job safely.
All reported incidents will be investigated by supervisors using root cause analysis. The objective of the investigation is to identify and complete corrective actions. Employees are expected to assist management in each investigation. All work related injuries, incidents and unsafe conditions must be reported immediately by employees to supervisors. No exceptions are acceptable. Everyone is responsible for the housekeeping responsibilities that pertain to their jobs.
Management will review EH&S programs and set objectives and targets accordingly. These will be reflected according to the Master Matrix of Document/Train/Audit within the Mazzella EH&S Annual Action Plans.
Regarding all Mazzella environmental scopes and responsibilities, top management is committed to complying with applicable legal and other requirements, preventing air, water and waste pollution, and continually improving environmental performance.
Mazzella Companies' commitment to this policy is reflected in the corporate-wide requirements for each and every employee of Mazzella, as well as those visitors of Mazzella Companies (i.e. customers, suppliers, sub-contractors), to be trained on its requirements.