8-1 | How to Choose a Third-Party Rigging Inspection Provider
As a manufacturer and distributor of wire rope, wire rope slings, chain slings, synthetic slings, and rigging hardware, we often see customers confused about what is involved in the inspection of their rigging equipment. When it comes down to it, there are many factors that should be considered when selecting a rigging inspection company to partner with.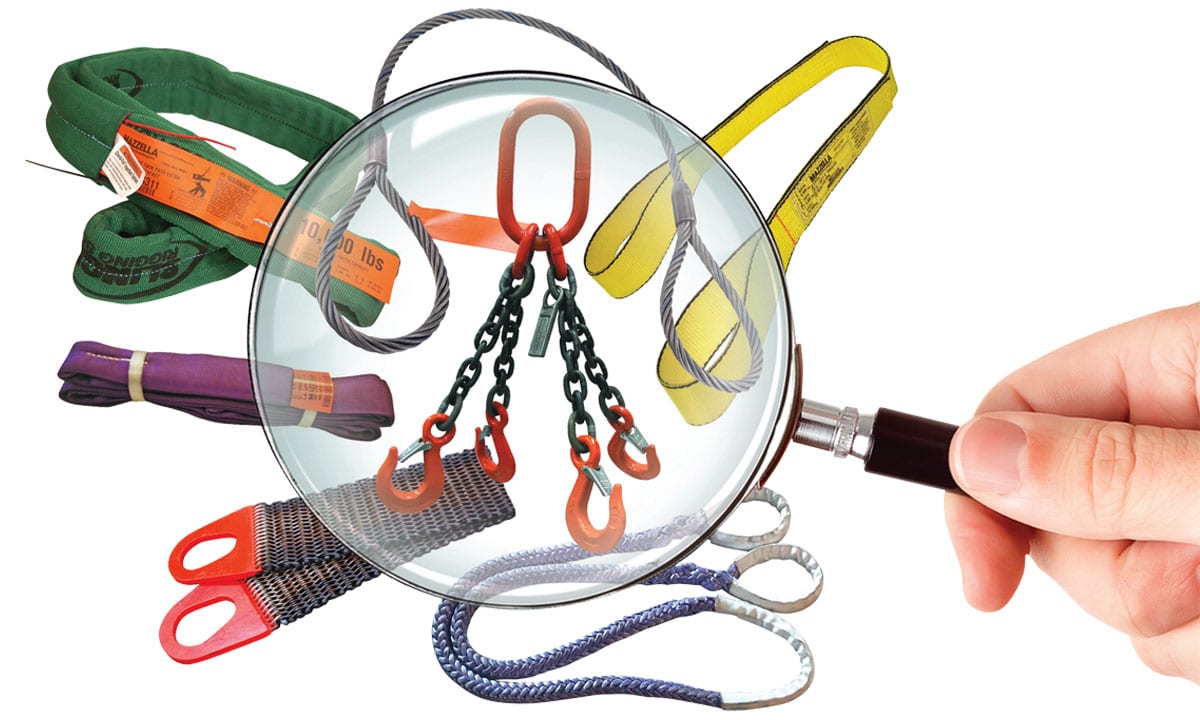 In this final lesson, we hope to educate you on what to consider when hiring a third-party inspector, so that your rigging equipment is in compliance with OSHA, ASME, and other industry or manufacturer standards.
---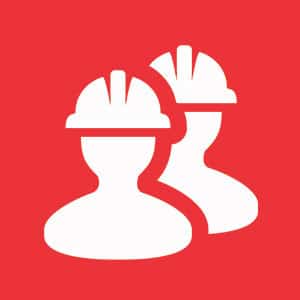 Who is Performing the Rigging Inspection?
OSHA 1910.184 states that slings shall be inspected by a Competent Person. ASME B30.9 states that slings shall be inspected by a Designated Person with final determination made by a Qualified Person as to whether a condition may constitute a hazard.
One of the most important aspects of selecting a rigging inspection company is to understand who is actually performing the inspection. Does the company have certified inspectors on staff? Understanding that certified means that their employees have been through an accredited training program to obtain a certification—they didn't just sit through one class in order to receive an "attendance certificate."
Unfortunately, some companies who offer rigging inspection services don't have certified inspectors on their team. Instead, they'll send out one of their salespeople, bring in someone from a third-party vendor, or even use someone who works in their shop or warehouse to perform a rigging inspection.
They may argue that their inspector has "20 years of experience." But, if that person doesn't actually have a certification from an accredited organization, then you may not be meeting OSHA and ASME inspection requirements to have a "competent" and "qualified" person perform your inspection.
If a company sends out someone from their sales team, or a representative from one of their vendors to come perform your inspection, that could create a conflict of interest. Your inspection company should be solely focused on the inspection process, addressing solutions as required, and completing the service in a timely manner. If they're more interested in how they can sell you replacement equipment, or get you under contract to repair your broken or damaged rigging products, then they don't have your best interests in mind.
Always ask your inspection provider what documentation or actions they can provide to prove that their inspectors are qualified to perform rigging inspection services.
---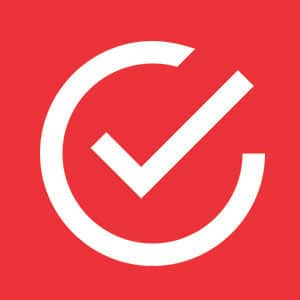 What Type of Inspection Records Will You Receive?
Another important consideration when hiring a third-party rigging inspector is to find out what type of reporting or records you will receive. OSHA and ASME have clear guidelines on how your rigging equipment should be inspected, tagged, stored, and maintained and what type of documentation you should have to prove that you're in compliance with their standards.
Companies who are serious about rigging inspection utilize software and hardware to systematically observe and record the condition of your rigging gear. They will often bring a tablet or computer with them during the inspection and record their findings in real-time. If it's an extreme environment, they may take notes and then type up a formalized report and email it to you when they get back to the office, but their records will always be digital for easy retention and accessibility down the road.
Unfortunately, some companies don't utilize software solutions to track and maintain their reporting records. They'll show up with a clipboard, and hand-write their inspection report and then turn it over to you when they're finished. Part of the inspection process is to review previous inspection documentation. If you were to somehow lose a copy of that report, would your inspection provider be able to provide you with a replacement of those reports?
OSHA / ASME require that documentation for the most recent periodic inspection performed shall be maintained. Ask the following questions to any company you're considering using for rigging inspection:
Will they provide you with a digital copy of their inspection report, or do they leave you with a hand-written report?
What type of criteria is covered in the inspection report? Will it satisfy OSHA and ASME requirements if they show up for an audit?
Do they keep a copy of the report, and for how long do they retain a copy of the report? ASME states that documentation that the most recent periodic inspection was performed shall be maintained.
Are their reports in compliance with unique OSHA / ASME standards for wire rope inspection, roundsling inspection, chain sling inspection, and the inspection of rigging hardware?
---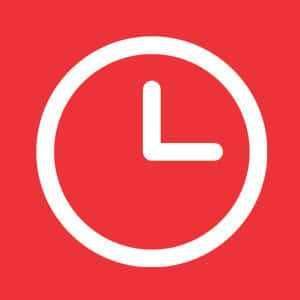 Proactive Scheduling
Companies that are serious about the inspection of rigging equipment will have a dedicated team to reach out, schedule, and coordinate inspections with their customers. They will run a proactive program to reach out to you monthly, quarterly, or yearly—depending on the agreement that you have in place. This helps to take a lot of the guesswork out of when they might show up, and also helps take some of the responsibility off of your shoulders to remember to schedule your inspections.
Remember, once they've entered into a contract with you, they're equally as invested in keeping you in compliance, because they're the company on record for inspection if OSHA were to come in and find any violations.
Companies that "dabble" in rigging inspections don't typically have the teams in place, or the infrastructure, to coordinate this type of system. These companies are more focused on selling you on their additional services like replacement or repair of your rigging equipment and have more sales staff in place than true inspectors or logistics teams.
A rigging inspection company with your best interests in mind will reach out and present you with next year's inspection schedule and estimated costs for the following calendar year. This makes it easy for you to just say yes, and sign off on the process—taking one more thing off of your plate so you can focus on your facility's equipment maintenance or production needs.
---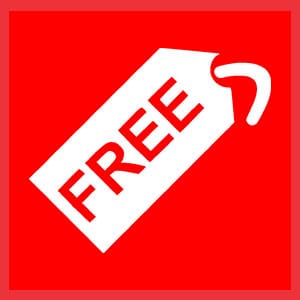 What is a "Free" Rigging Inspection?
One of the questions that we get asked all of the time is, "Why don't you guys perform rigging inspections for free like company XYZ does?" Well to be honest, do you really know what level of service you're receiving during the course of a "free" rigging inspection?
The word "free" can be thrown around, but it doesn't really carry any weight. Companies that don't charge for their rigging inspection services may offer to inspect your rigging equipment for free once you've entered into an agreement allowing them to service, repair, or replace any of your damaged rigging products. This has the potential to create a conflict of interest.
So, based on an understanding of what is truly involved in a commitment to the laws as standards for the inspection of rigging equipment, do you really understand what you're receiving during the course of a "free" rigging inspection?
Mazzella Companies is a leader in rigging inspection and safety training—with all of our lifting specialists and field personnel being experienced and certified in OSHA and ASME standards. Our sole focus is to help with your in-plant inspection needs and we will partner with you to ensure the peace of mind that safety compliance brings.
Consider the following value-added services that we provide to our customers:
We have a dedicated full-time business unit that is focused solely on rigging inspection. Our goal is to perform a thorough inspection process, address solutions as required, and complete the service in a timely manner.
Our team of inspectors are certified through Industrial Training International to meet OSHA 1910.184 and ASME B30.9 requirements when it comes to the inspection of rigging equipment. ITI is an accredited user training company via LEEA.
We provide digital reporting outputs and we retain copies of all inspection records to ensure that our customers are in full compliance with OSHA requirements.
We run a proactive program and reach out to each customer well in advance of the next periodic inspection to schedule and coordinate their rigging inspections for the next calendar year.
We are also a distributor and manufacturer of all of the equipment that we inspect, giving us unique insight into the proper usage, standards, and application of rigging gear.
---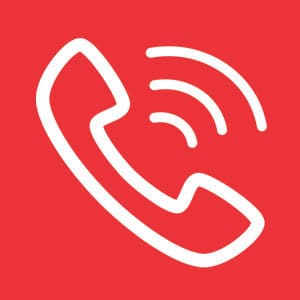 Schedule a Consultation
Don't forget to check out our resources section with blogs, videos, downloads, and more!
---