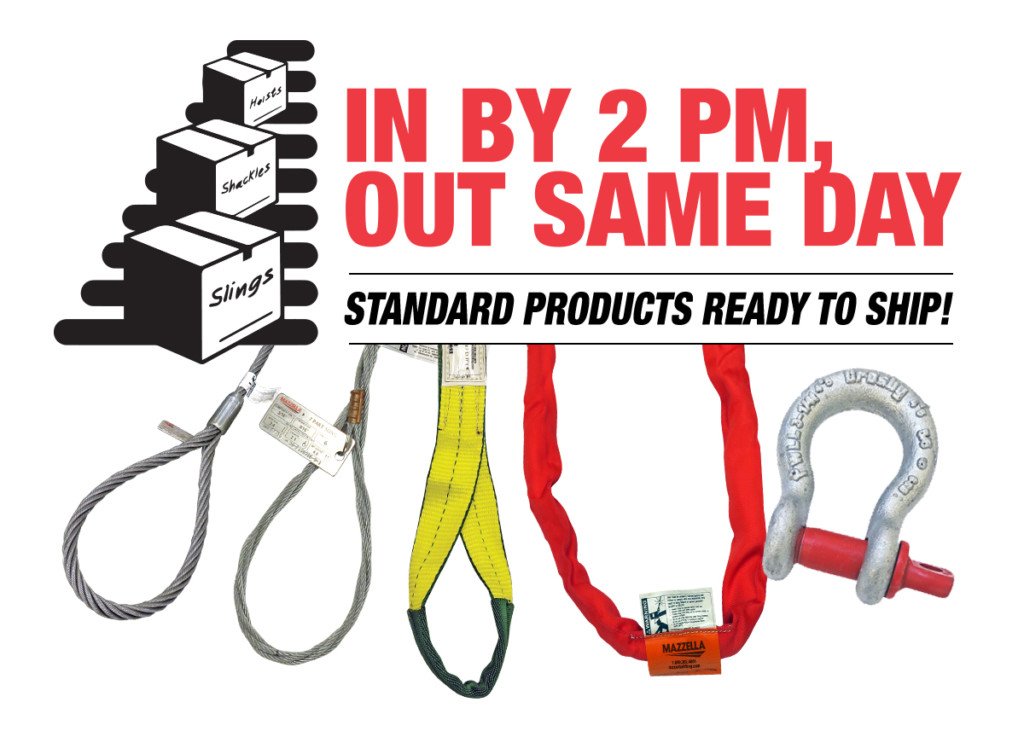 What are the benefits for our customers?
---
You can expect to receive the same, and improved, quality products with the addition of improved response and delivery times from all our locations.
When you order standard product(s) by 2:00 pm EST, your order will be shipped the day 97% of the time. You will receive your order next business day 85% of the time and 97% of the time within two days within our markets. With standard product orders in by 2 PM, you can expect your order to ship out the same day.
As an example, if a large order comes into Alabama, other locations like Baltimore, Cleveland, or Virginia Beach can all step up to send out any inventory they have on-hand to fulfill and finalize an order. The intent is to stock all standard products in each regional market so each branch can access inventory within one business day.
What types of products are included in this program?
---
Stock Standard (SS) – these types of products are available on this program and ready for immediate shipment:
1-Part wire rope slings — 1/4" – 1-1/2"
Mazzella 7-Part™ wire rope slings — 1/8" – 3/16"
Synthetic polyester web slings — 1", 2", and 4"
Polyester roundslings — SP30 – SP310
Mobile crane ropes
Shackles, hardware, safety, and industrial supplies
Stocked in all Mazzella rigging locations
Manufactured / distributed by Mazzella Companies
These slings are manufactured in North America
What makes a Mazzella sling the best in the industry?
---
Mazzella slings are among the highest-quality slings available on the market. Mazzella pairs over 65 years of industry knowledge and experience with: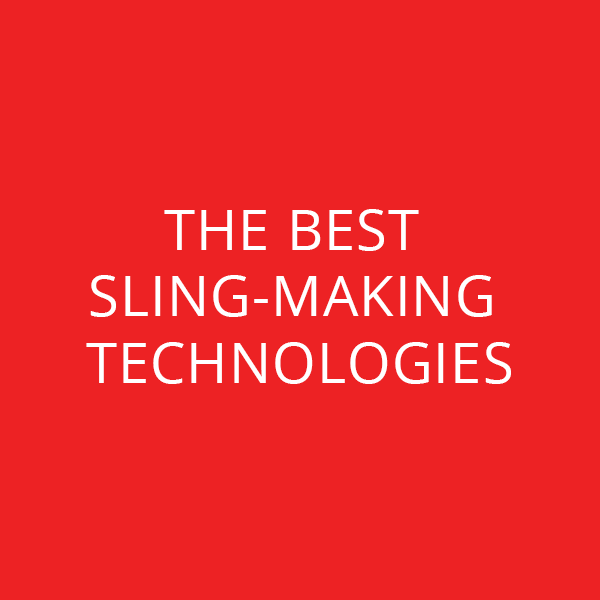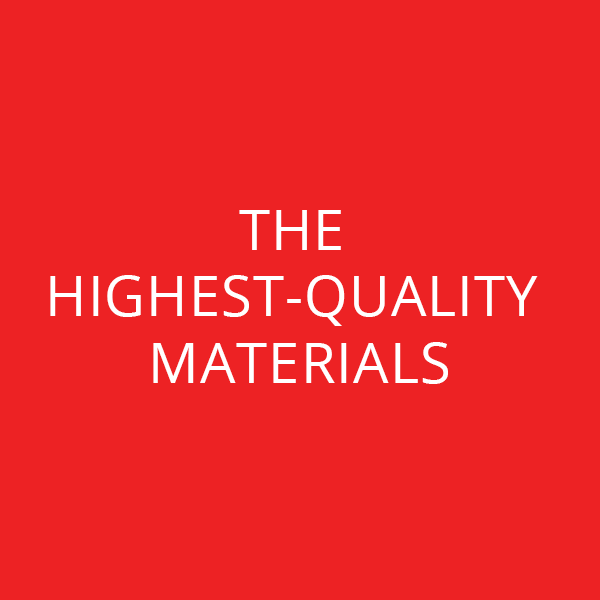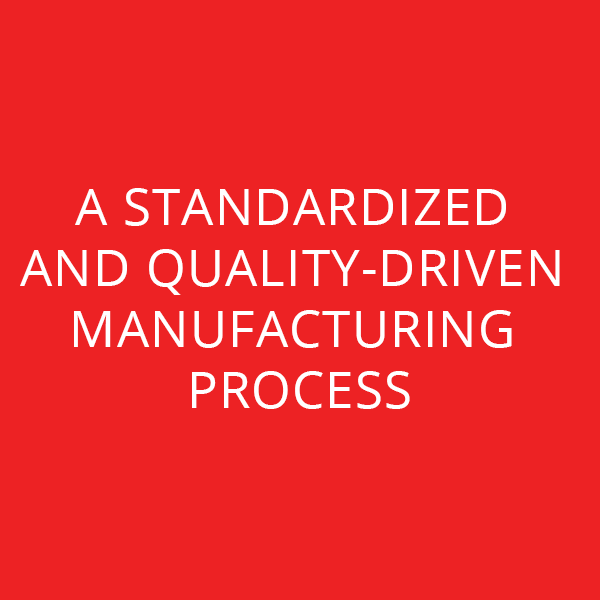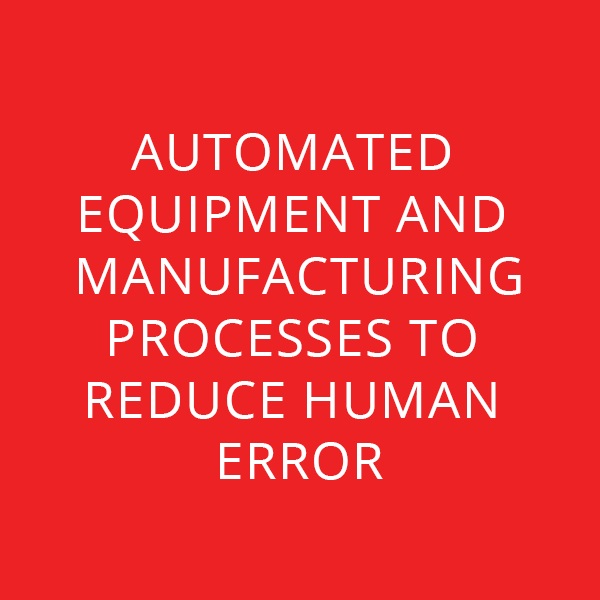 1-Part and 7-Part™ Wire Rope Slings:
Meets or exceeds ASME B30.9 Slings standards
6×19 or 6×36 IWRC EIPS grade wire rope
1/8" heavy-duty aluminum sling identification tags
English / Spanish warning tags
100% quality inspected using Mazzella ISO 9001:2015 processes
Fabricated by Mazzella Companies
Fabricated in North America
Polyester Flat Web Slings:
What other sling makers have long considered upgrades or special orders, we're making a standard offering on our polyester web slings:
All synthetic slings made from 100% USA domestic material
Meets or exceeds ASME B30.9 Slings standards
Mazzella duraKlear™ sling tag
English / Spanish warning tags
9800# Edge Guard polyester webbing standard
Eye buffer sleeve in all sling eyes standard
100% quality inspected using Mazzella ISO 9001:2015 processes
Manufactured by Mazzella Companies
Manufactured in North America
Mazzella still manufactures all types of made-to-order special slings and assemblies—this program allows us to better focus on them.
---
Please reach out to your local Mazzella Lifting Specialists for additional details on In By 2 PM, Out Same Day!