Adjustable Load Lifters (Model 90ACL)
Use your crane to handle a wide range of loads.
---
Product Features:
Once the bail pin is set the pallet lifter remains balanced whether full or empty to make the job faster and safer.
Adjustable bail provides for balanced handling of items with different load centers.
Adjustable throat allows for the correct handling of higher stacked loads.
Adjustable forks allow for proper placement of the forks spread.
The auto return bail automatically levels empty pallet lifter saving time and effort.
Heavy duty construction for years of trouble free service.
Complies with ASME standards.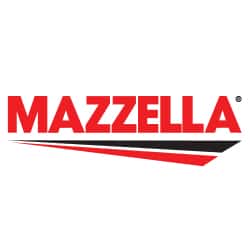 Description


---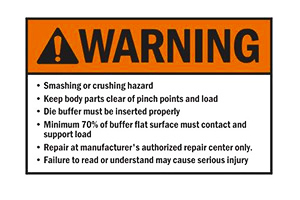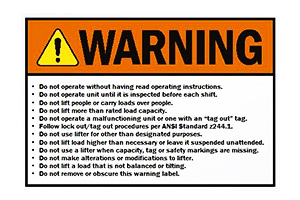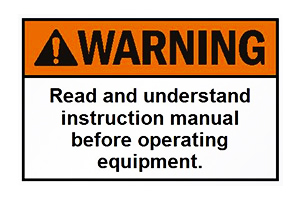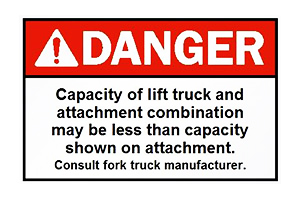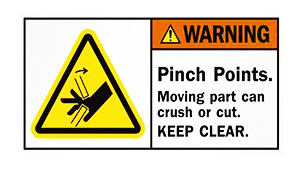 Brand
Mazzella
Mazzella is one of the largest independently-owned companies in the overhead lifting and rigging industries and is a manufacturer and distributor of a wide range of lifting products for industrial, commercial and specialty applications. In addition, Mazzella is a leader in providing overhead cranes, overhead crane services, material handling, specialty machinery, and warehousing solutions. Some of the major markets we serve are: Steel, Construction, Energy, Vehicle and Durable Goods, Ship Building / Repair, and Mining. Our diverse portfolio also includes Sheffield Metals, a manufacturer and distributor of coated bare metal products for engineered metal roof and wall systems, and New Tech Machinery, a manufacturer of portable roof panel, wall panel and gutter machines.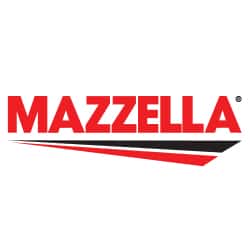 ---
content-single-product