Adjustable Load Lifters (Model 90ACL)
Use your crane to handle a wide range of loads.
---
Product Features:
Once the bail pin is set the pallet lifter remains balanced whether full or empty to make the job faster and safer.
Adjustable bail provides for balanced handling of items with different load centers.
Adjustable throat allows for the correct handling of higher stacked loads.
Adjustable forks allow for proper placement of the forks spread.
The auto return bail automatically levels empty pallet lifter saving time and effort.
Heavy duty construction for years of trouble free service.
Complies with ASME standards.
Description


---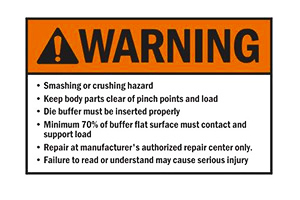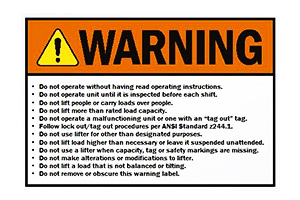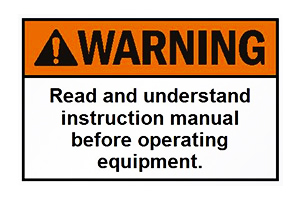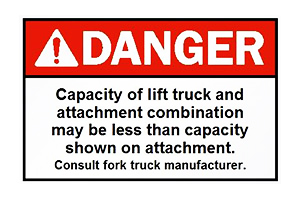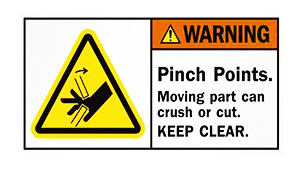 content-single-product