Description
The Crosby ELIMINATOR® combines selected features and functionality of a master link, connecting link, grab hook and adjuster legs to provide you with one fitting that is suitable for applications that require an adjustable length chain sling.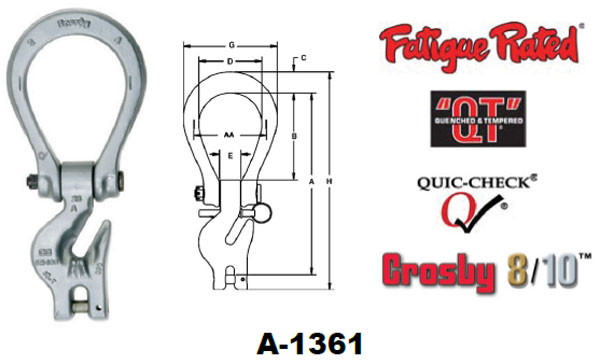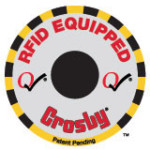 * Proof tested at 2.5 times the Working Load Limit.
Minimum Ultimate Load is 4 times the Working Load Limit.
---
Using Crosby ELIMINATOR® in 3 and 4 Leg Slings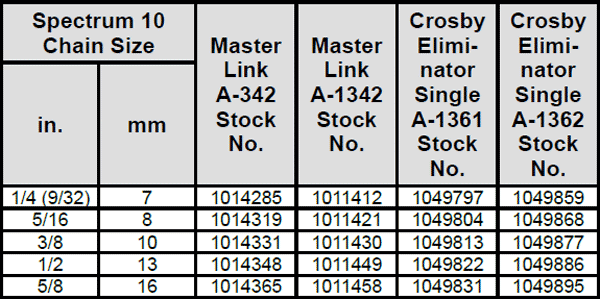 Use one of either A-342 or A-1342 master link. Use one of each when making three leg sling.