Description
Product Features:
Ideal where headroom is limited.
Beams over 4' have 3 spreads.
3' & 4' beams have 2 spreads.
Swivel hooks with hook latches standard.
Wide range of sizes and capacities available.
Complies with ASME standards.
Standard Features:
Three spreads to adjust to the load:
Outside spread
Middle spread (outside less 1')
Inside spread (outside less 2')
Options:
---
Option A
Extra Holes or Different Placement of Holes – Allows multiple hook positioning beyond standard spreads. Specify number and spread(s) required.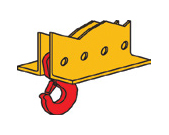 ---
Option B
Faspins – For ease of positioning hooks with quick release. Specify number required.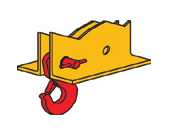 ---
Option C
Extra Hooks – Allows for multiple pick points. Specify number required.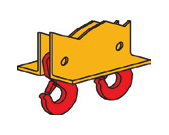 ---
Option D
Pin Type Bail – Lifting pin located between structural channel. (Hoist hook information must be supplied.)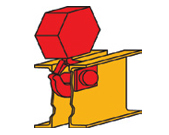 ---
Option E
Shackle Lug – Lifting lug with shackle. (Headroom may change.)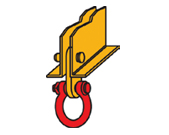 Recommend Faspins (Option B) if frequent hook position changes (spread) are required.
---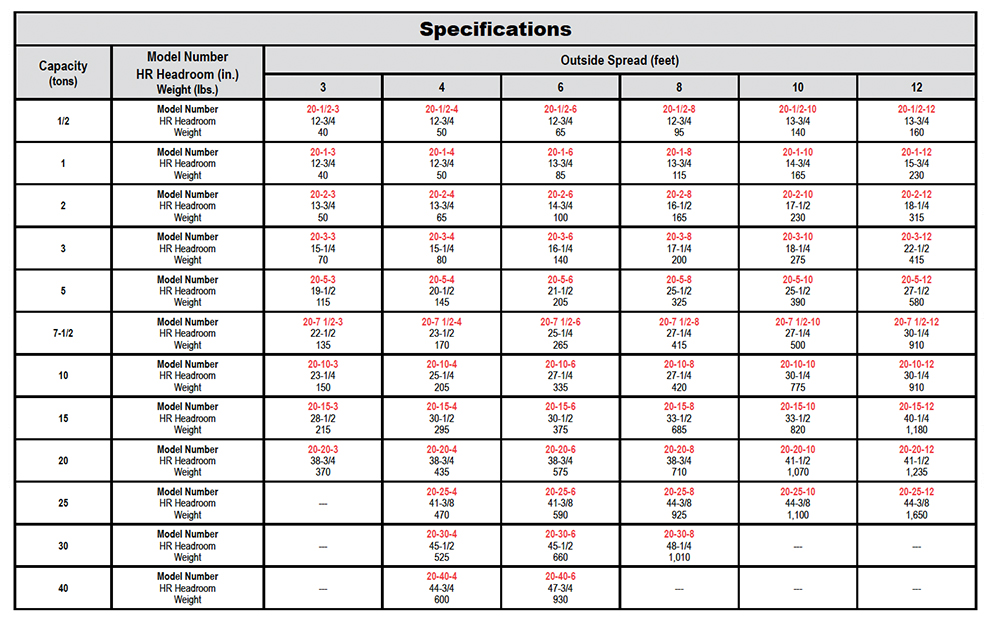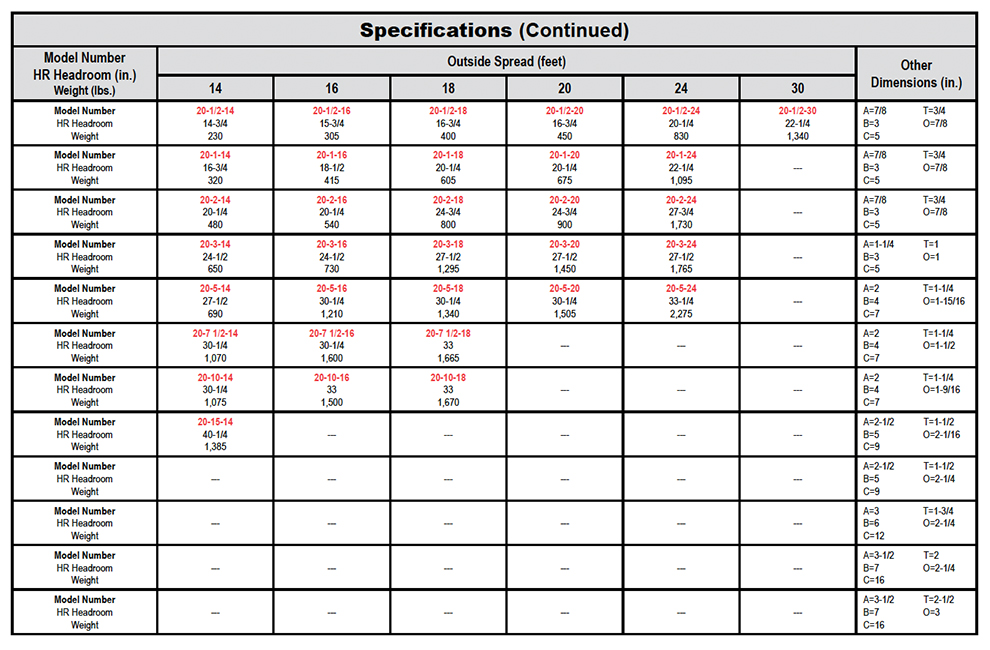 Other sizes available, consult your local Lifting Specialist.
---