Peerless Kuplex® Kuplers®
Kuplex® Kuplers® act as a connection device between Master Links and Chain on all multiple leg Kuplex II Chain Slings. On single leg assemblies, they can be used in lieu of the popular Kuplex II Kuplink. Resembling a shackle in appearance, the Kuplers provide a high strength, high integrity connection, when used to connect a special attachment to the alloy chain assembly.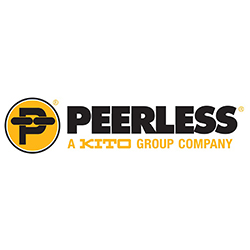 Description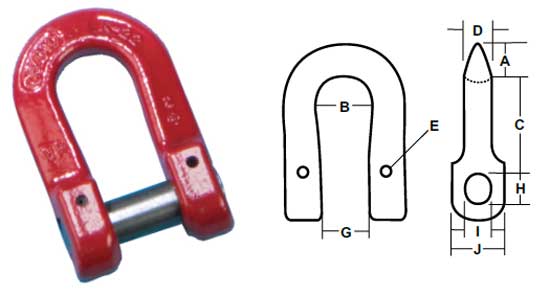 * WARNING: Working load limit is not to be exceeded.
content-single-product