Standard Fixed Forks Pallet Lifters (Model 90)
Product Features:
Converts overhead crane to lift truck.
Counter balanced to hang level when empty.
Maintenance free.
Allows for ease of loading / unloading in not easily accessible areas.
Complies with ASME standards.
Description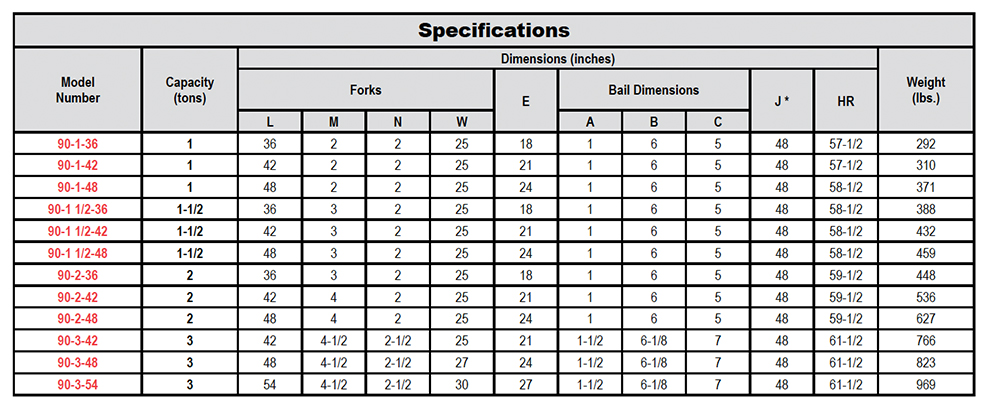 * Additional 3" – 4" clearance recommended above load for ease of loading and unloading the lifter.
---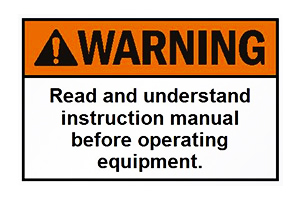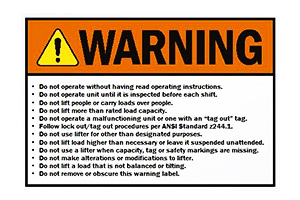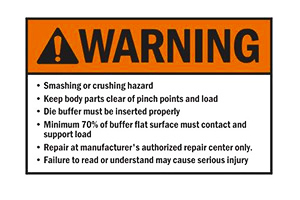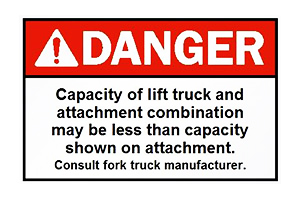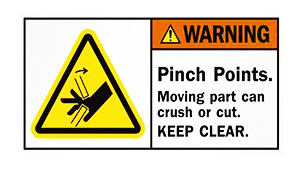 content-single-product