Standard Fixed Forks Pallet Lifters (Model 90)
Product Features:
Converts overhead crane to lift truck.
Counter balanced to hang level when empty.
Maintenance free.
Allows for ease of loading / unloading in not easily accessible areas.
Complies with ASME standards.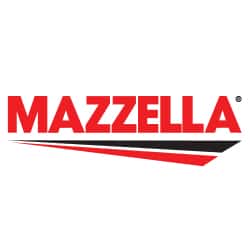 Description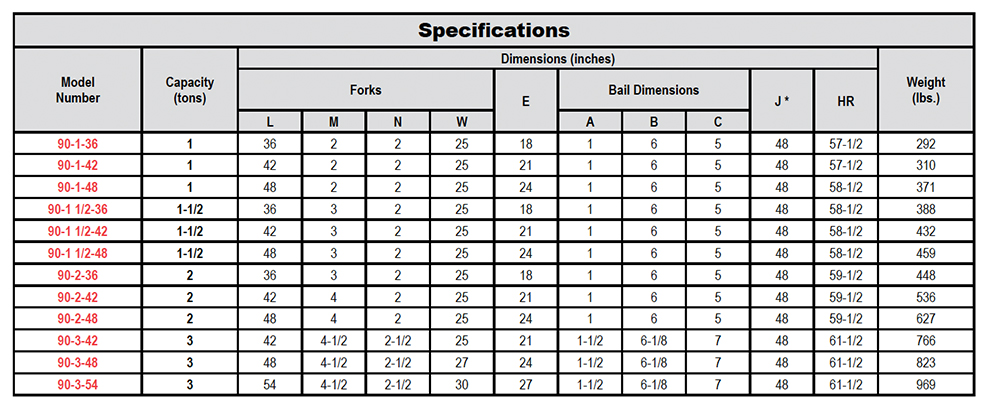 * Additional 3" – 4" clearance recommended above load for ease of loading and unloading the lifter.
---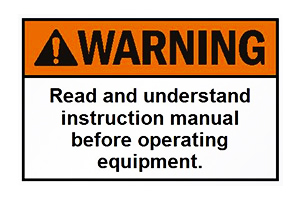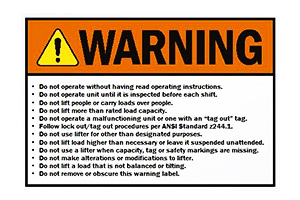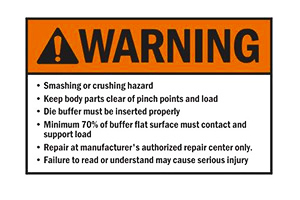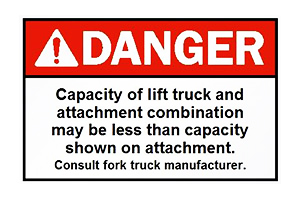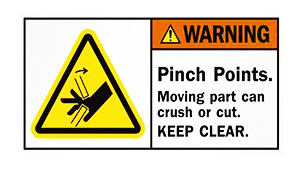 Brand
Mazzella
Mazzella is one of the largest independently-owned companies in the overhead lifting and rigging industries and is a manufacturer and distributor of a wide range of lifting products for industrial, commercial and specialty applications. In addition, Mazzella is a leader in providing overhead cranes, overhead crane services, material handling, specialty machinery, and warehousing solutions. Some of the major markets we serve are: Steel, Construction, Energy, Vehicle and Durable Goods, Ship Building / Repair, and Mining. Our diverse portfolio also includes Sheffield Metals, a manufacturer and distributor of coated bare metal products for engineered metal roof and wall systems, and New Tech Machinery, a manufacturer of portable roof panel, wall panel and gutter machines.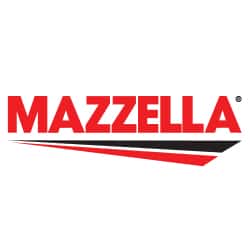 ---
content-single-product