Tractel DYNAFOR MXW+ Load Indicator Devices
The DYNAFORTM MWX+ devices are load indicators equipped with a permanent hanging ring and hook with a safety lever.
---
Optional wireless remote instrument reading.
DYNAFORTM MWX+ and MWX+ TR are a part of the crane scale product range. They are specifically suitable for the quantification of hanging loads (lbs.) in industrial environments.
Precision: 0.1%
Available models from 1,000 lbs. to 50,000 lbs.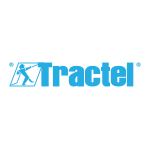 Description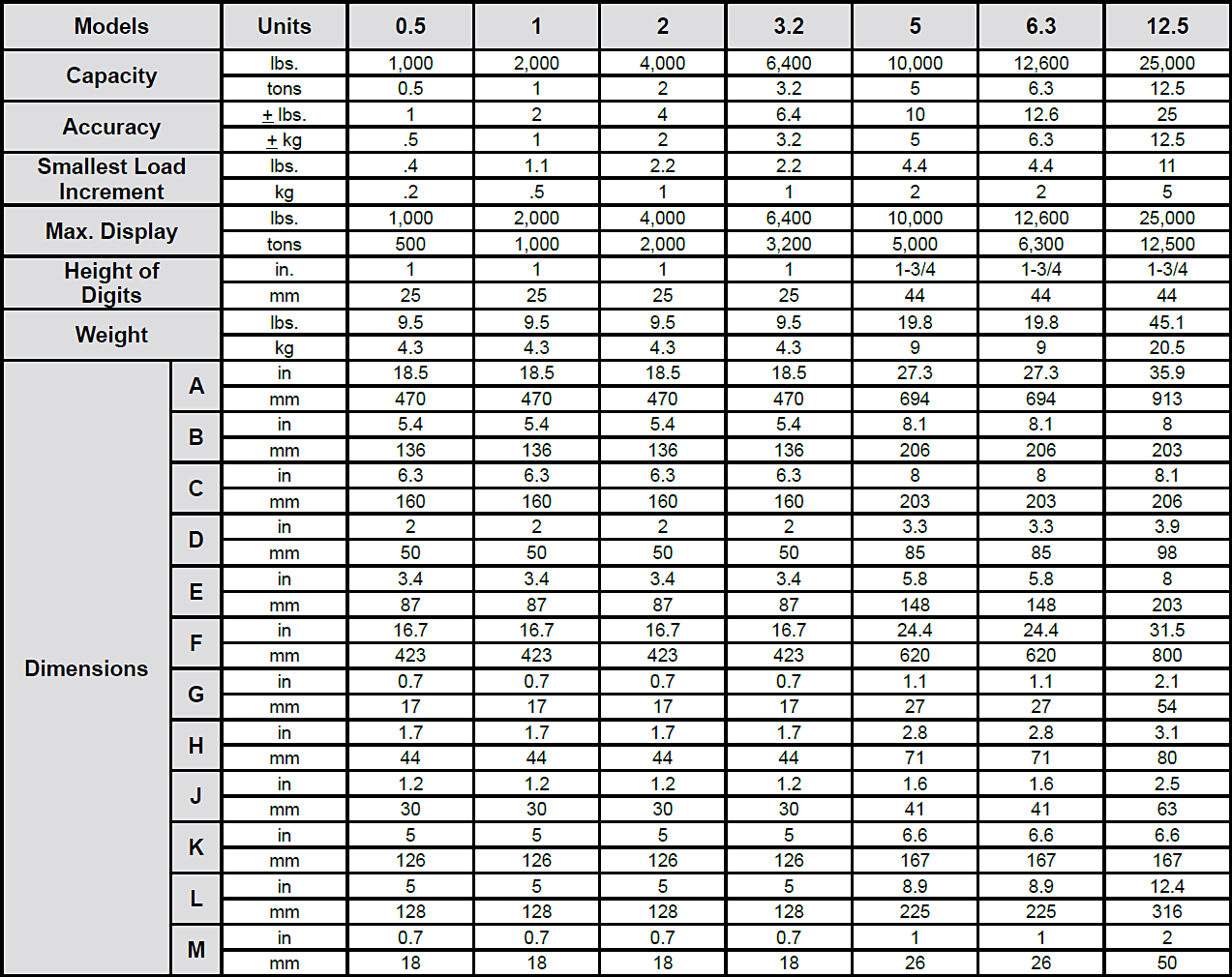 content-single-product