Careers
Join the industry leader and take your career to the next level.
From the shop floor to the front office, every employee knows and understands the no-excuses, customer-first mentality that is threaded through the company. This mind set has helped us continue to grow for more than 68 years!
---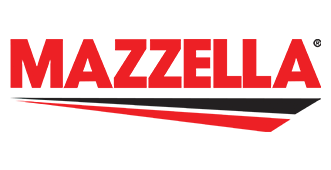 Mazzella is a manufacturer and distributor of overhead cranes, engineered products, and a wide range of lifting and rigging products.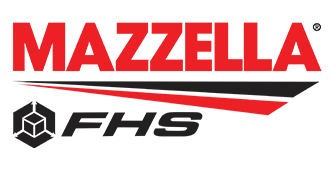 Mazzella FHS provides overhead crane services, material handling, fall protection, and warehousing solutions.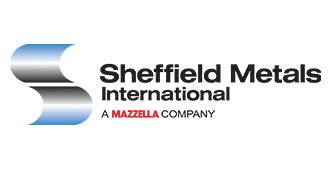 Sheffield Metals is a manufacturer and distributor of coated bare metal products for engineered metal roof and wall systems.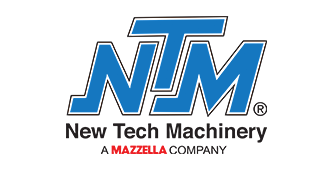 New Tech Machinery is a manufacturer of portable roof panel, wall panel, and gutter machines.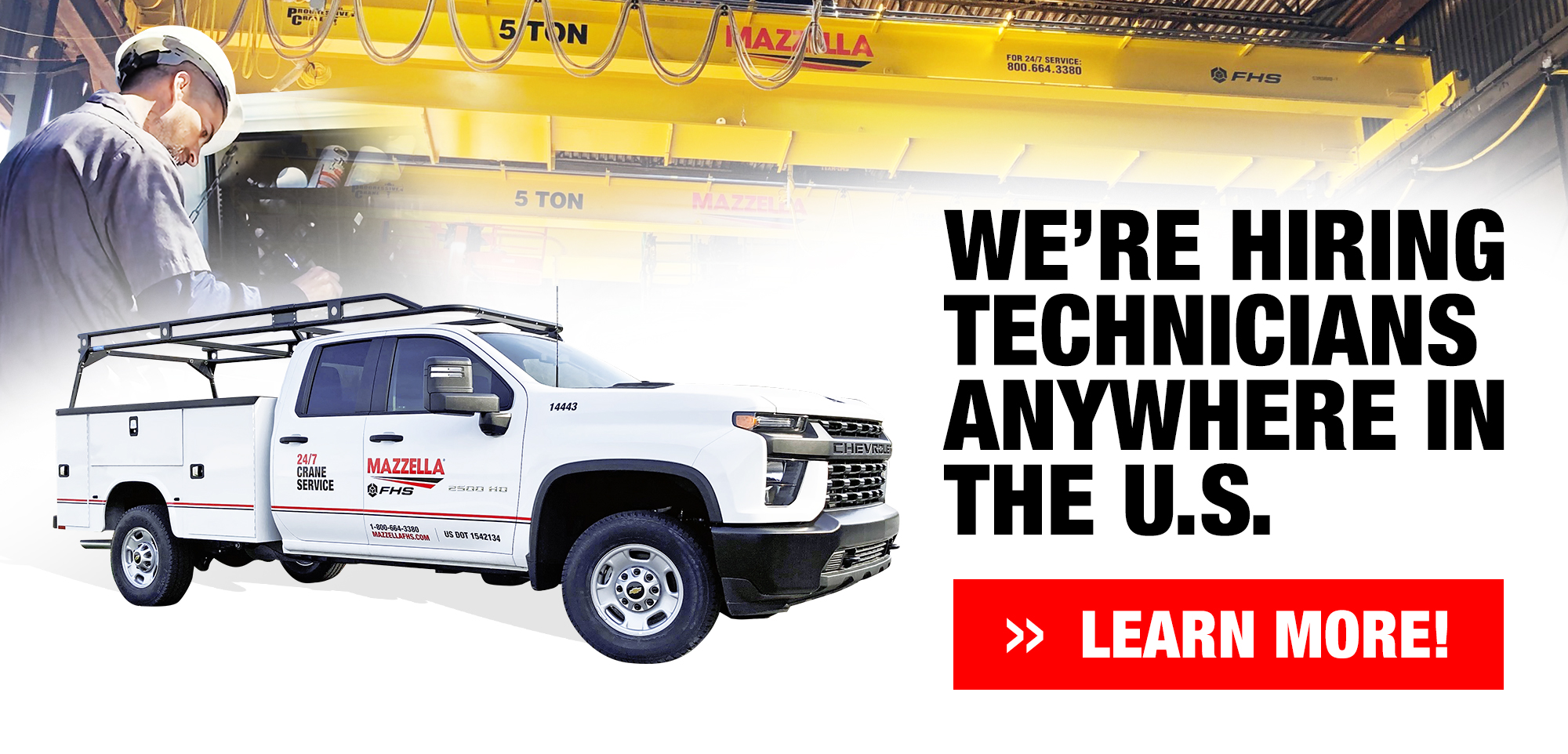 We are a team-oriented environment that promotes employee learning and professional development.
---
We look for individuals with a strong work ethic, who are team and customer service oriented.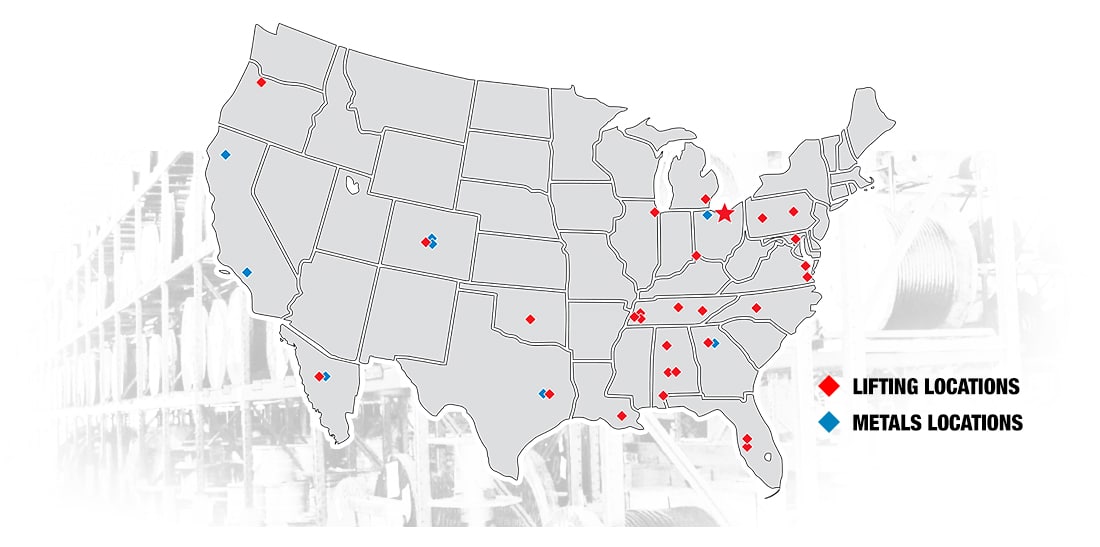 We are headquartered in Cleveland, OH, with service centers in:
Acworth, GA
Arlington, TX
Baltimore, MD
Bartow, FL
Charlotte, NC
Chattanooga, TN
Cincinnati, OH
Dallas, TX
Denver, CO
Detroit, MI
Dolomite, AL
Duluth, GA
Gonzales, LA
Hampton, VA
Lakeland, FL
La Mirada, CA
Memphis, TN
Mobile, AL
Nashville, TN
New Freedom, PA
Pittsburgh, PA
Portland, OR
Oklahoma City, OK
Sheffield Village, OH
Tuscaloosa, AL
Virginia Beach, VA
Mazzella Companies offers a comprehensive compensation and benefits package. We are committed to equal employment practices. Mazzella Companies is a drug-free workplace. All applicants are required to successfully complete a drug screen, physical and criminal background check as a condition of employment. Mazzella Companies participates in the federal government's E-Verify program.
Learn More About Mazzella!
---
To view the full list of videos in this playlist, click the playlist icon (☰) in the top right-hand corner.