1-5 | How to Inspect Wire Rope Slings
OSHA does not provide clear guidelines on how to make proper and adequate inspections of wire rope slings. It is up to the designated inspection personnel to know the requirements of the sling inspection standards, and to develop a comprehensive inspection protocol.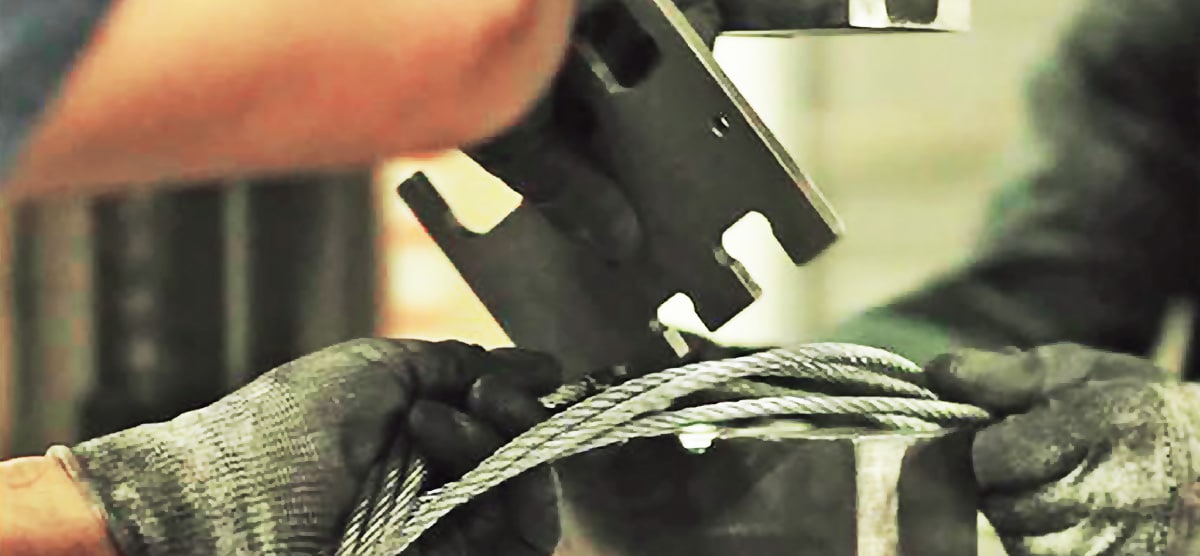 Wire rope inspection should follow a systematic procedure:
First, it is necessary that all parts of the sling are readily visible. The sling should be laid out so every part is accessible.
Next, the sling should be sufficiently cleaned of dirt and grease so wires and fittings are easily seen. This can usually be accomplished with a wire brush or rags.
The sling should then be given a thorough, systematic examination throughout its entire length, paying particular attention to sections showing the most wear.
Special attention should also be paid to fittings and end attachments, and areas of the sling adjacent to these fittings.
When the worst section of a sling has been located, this area should then be carefully checked against the OSHA and ASME criteria.
Keep records of inspections that include dates and corresponding conditions of slings.
Immediately dispose of slings that are rejected.