Mazzella Companies has acquired Rouster Wire Rope & Rigging. This acquisition will expand Mazzella Companies' footprint and enhance their expertise in high-performance synthetics.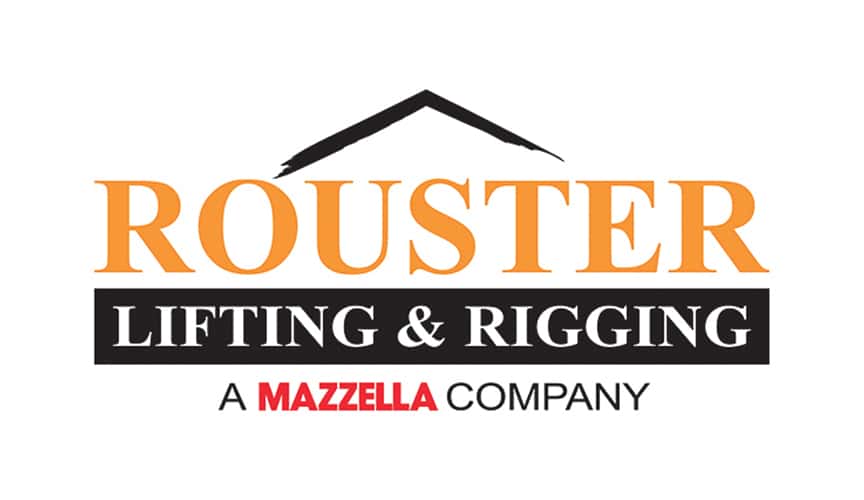 "Chuck Farmer and Rouster Wire Rope & Rigging are well-known as experts in the lifting business. Chuck's vision and knowledge in the application of high-strength synthetic ropes will be invaluable to Mazzella. Their focus on safety has been the foundation of their outstanding reputation and fits right in with our culture," says Tony Mazzella, CEO of Mazzella Companies.
Rouster is based in Beckley, WV and has been in business since 1993. Rouster has established a reputation as one of the industry's most innovative, reliable, and knowledgeable companies in the rigging and lifting industry. The Rouster team possesses an undying commitment to extraordinary innovation, quality, safety, and service.
Chuck Farmer, who will continue to lead the growth and expansion of the business said, "The opportunity to sell additional lifting products and services is exciting. Expanding on the latest and emerging technologies in the lifting business has just been magnified. Our customers will reap the benefits of Rouster becoming part of the family of Mazzella Companies."