Bridon Constructex®
Nine Strand rope made up of three different strand constructions. Each outside strand manufactured with a soft plastic center.
---
High strength—confirmed by Bridon's "Powercheck" testing of a sample.
Excellent resistance to crushing and wear resulting from the overall compactness and robustness of the rope.
Flexible construction with good fatigue life in most applications.
Contact a Lifting Specialist for more details and product specifications.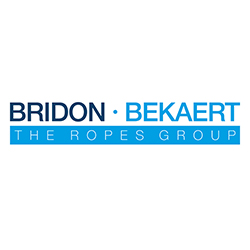 Description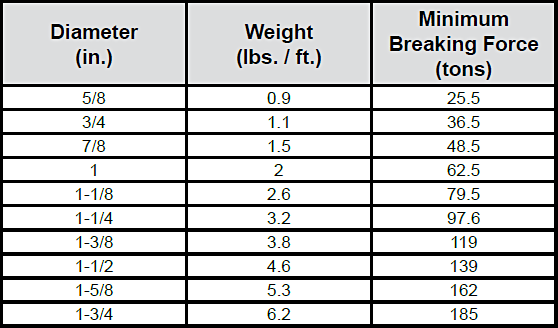 ---
Standard Vs. High-Performance Crane Ropes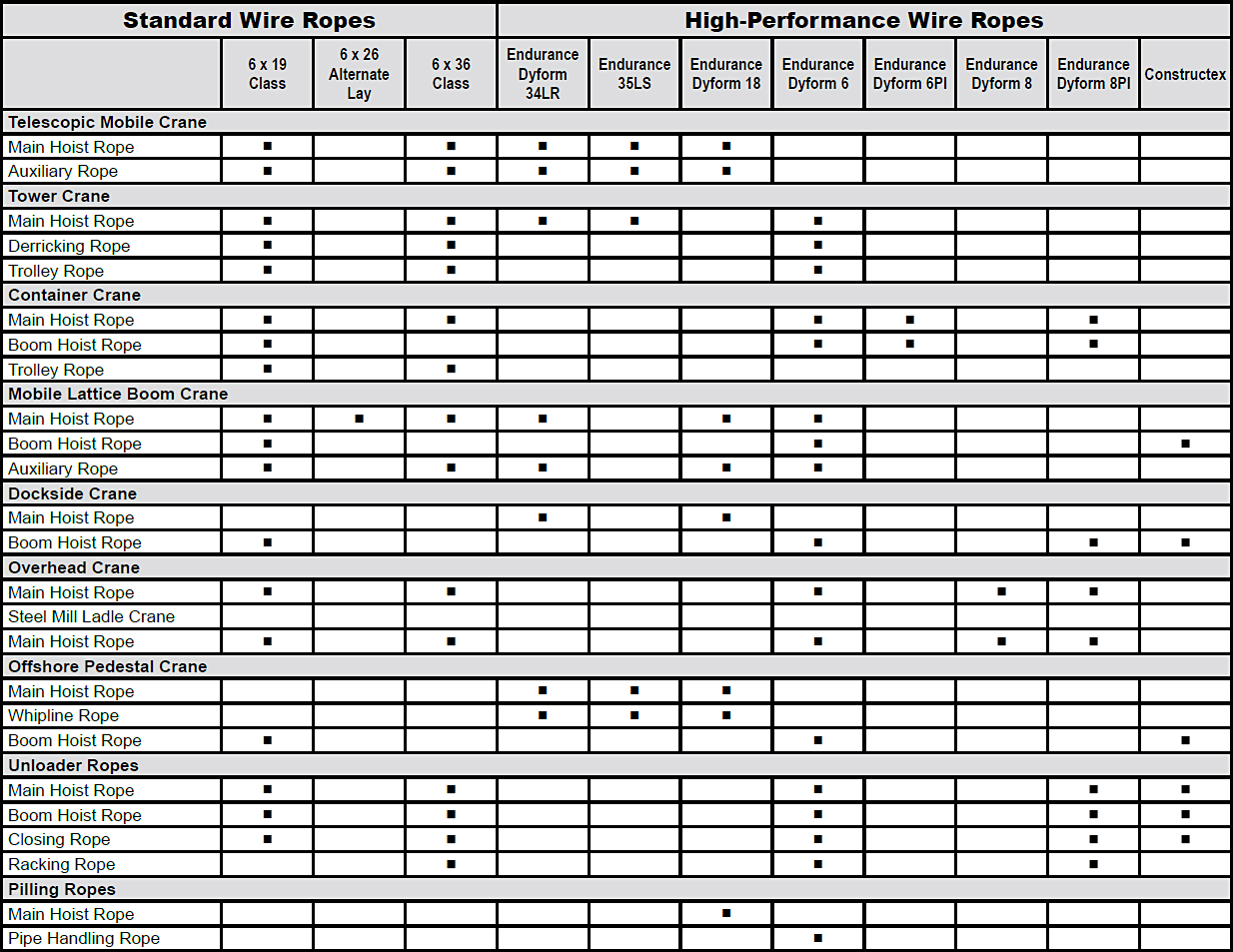 content-single-product