Commonwealth Canvas
8′ x 10′ Demolition Tarp with 8 Lifting Eyes
Rugged RFL material
8 – Double reinforced loops made with 10,000 lbs. TS webbing
10,000 lbs. TS webbing reinforced edging for added strength
Available sizes: 8′ x 12′ and 10′ x 12′
Demolition tarps made in the USA
Premium quality Demolition Tarps are made with reinforced edging and loops for added strength.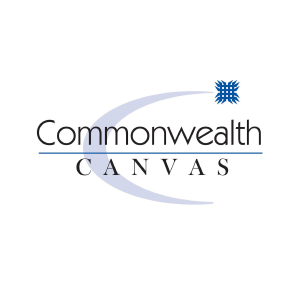 content-single-product