Lug-All Medium Frame Web Strap Ratchet Winch Hoists
3/4 to 1 Ton Capacities (Single Line)
1-1/2 to 2 Ton Capacities (Double Line)
LUG-ALL® medium frame web strap hoists are lightweight and provide extra pull strength for linemen. They come with longer handles to make big line pulls easy.
Like all LUG-ALL web strap pullers, these tools are beautifully crafted to deliver easy, precise pulling performance on energized power lines.
Convertible model web strap hoists quickly change from a single line to a double line rigged capacity without the worry of misplaced parts. They also have a durable and lightweight frame construction—as little as 10 pounds!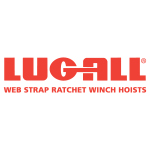 Description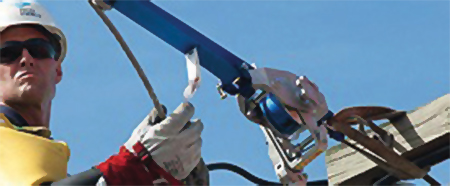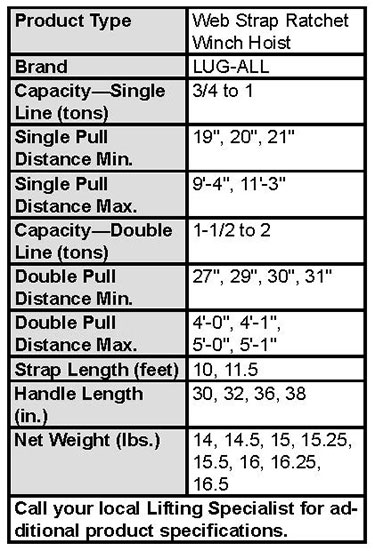 NEED HOIST REPAIR OR PARTS?
We do repairs in-house and stock a full line of parts.
Brand
LUG-ALL
Our number one priority is to provide superior and reliable come along ratchet winch hoists, with quality services that you can depend on. At Lug-All, we believe in durability and longevity, manufacturing long-lasting, state-of-the-art hoists that last for decades. We reject the notion of planned obsolescence in industrial design, meaning that our hoists are built to last. Our careful construction of exacting design, stringent material specifications, and flawless machining results in the most durable hoists in the world. We have built literally thousands of Lug-All hoists in the 1960's, 70's, and 80's that are still on the job today. Put our hoists alongside any other hoist in the market and tell us which tool you would prefer for your next critical repair job or recreational application.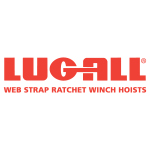 ---
content-single-product