Orion Ropeworks Polypropylene Rope – 3-Strand
Polypropylene is the lightest and least expensive synthetic rope with approximately twice the tensile strength of manila.
---
Polypropylene rope will not rot or mildew, is resistant to most chemicals and acids and floats in salt and fresh water. Polypropylene rope can be stored wet.
---
Orion uses only virgin resin, sourced from domestic producers
At delivery, resin is tested for physical consistency in Orion's state of the art laboratory
UV stabilizers are added on request
Extruded fiber is batch tested in Orion's lab for tenacity, elongation and weather durability
Roping uses three-stage (below 1-1/2″ dia.) and four-stage (1-1/2″ and above) plied yarn construction
Meets or exceeds Cordage Institute specifications, and is shipped on Orion's high-impact molded reels or in coils
Excellent coilability
Does not hockle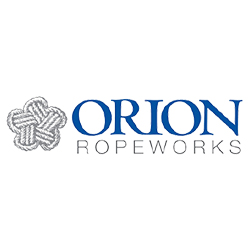 Description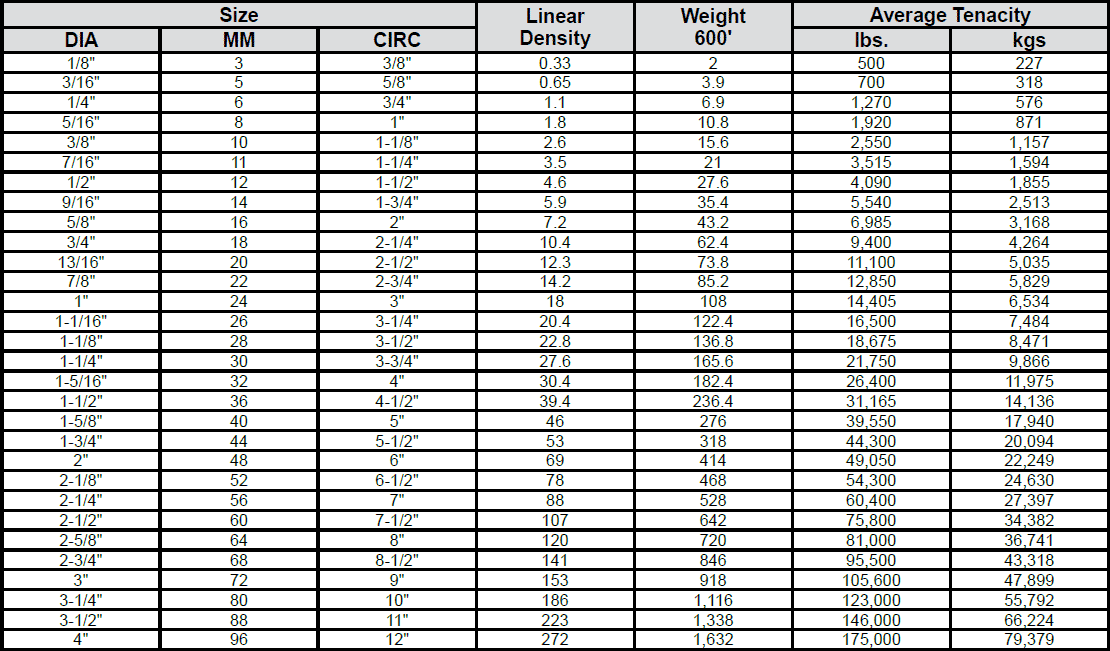 content-single-product