Tecnomagnete Portable Lifting Magnets—MaxX®
Hand controlled magnetic lifters.
---
The innovative technology concept and the superior performance make MaxX the absolute reference in the field of magnetic lifting of ferrous loads.
Powerful, compact, safe, reliable and competitive are the key factors of the MaxX line's success all over the world. MaxX lifters are the ideal solution for handling a large variety of work pieces, from flats to rounds, from finished to rough, with easy and ergonomic operation in total safety.
The operating costs are near zero, efficiency and productivity are dramatically increased and return on investment is extremely quick.
The handy and practical use of the MaxX lifters come in connection with their compact size and minimal weight that optimize space and crane capacity.
A wide range of models are available with capacities from 275 lbs. up to 4,450 lbs., and with different versions for loads with regular and reduced thicknesses.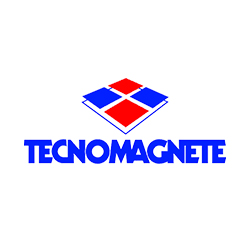 Description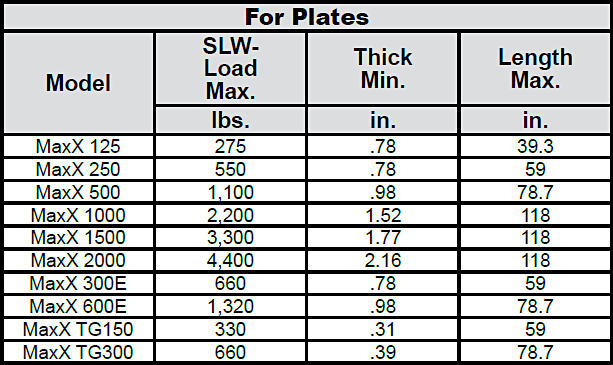 content-single-product