What Did Matalco, Inc. Hope To Accomplish on This Project With Mazzella?
Install a new permanent fall protection system for workers performing rooftop stack testing
Allow workers to move freely on the roof while tied off to a secure anchor point
Design, deliver, and install the solution within a tight 30-day window
Find a knowledgeable and professional partner that could also assist with other industry and workplace compliance issues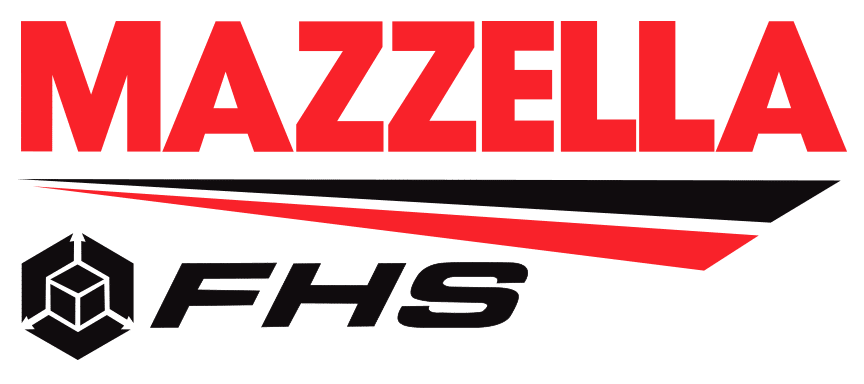 Matalco, Inc. is one of North America's leading producers of high-quality 6000 series aluminum billets for the aluminum extrusion and forging manufacturing industries. With a commitment to build on the solid reputation they've created, and to continue to support the industries they serve, they invested $100 million to build a new state-of-the-art remelt and casting facility in Lordstown, OH.
Matalco is dedicated to providing their customers with superior products and unmatched service in the industry. Driving to meet or exceed these standards ensures that their products are always safe, consistent, and reliable.
"From the top down, Matalco has made the initiative to change our safety culture. They're pretty much letting us have free range to get this company where it needs to be for our employees," said Caleb Schwan, an EHS Specialist at Matalco.
What Fall Protection Compliance Issues Was Matalco Facing For Rooftop Workers?
Matalco reached out to Mazzella FHS with an urgent need to add fall protection for workers performing stack testing on the roof. Stack testing is an analytical procedure to measure air pollutants emitted to the atmosphere—in simpler terms, measuring the emissions from an emission point. These stack tests are required periodically to satisfy regulatory compliance requirements.
"One of the things that came to light quick, and had to be handled quickly, was fall protection on our roof. We had stack testers coming in and they do a test up on the roof with no fall protection. We have sheet metal roofing and it has a slight grade. When it was time to do another stack test, the testers told us before we do anything else, I needed to have fall protection up there for their guys," said Schwan.
"We reached out to Mazzella and called them in. They were quick to respond. Two days later, they were onsite looking at what I needed them to look at and coming up with this Travsafe idea."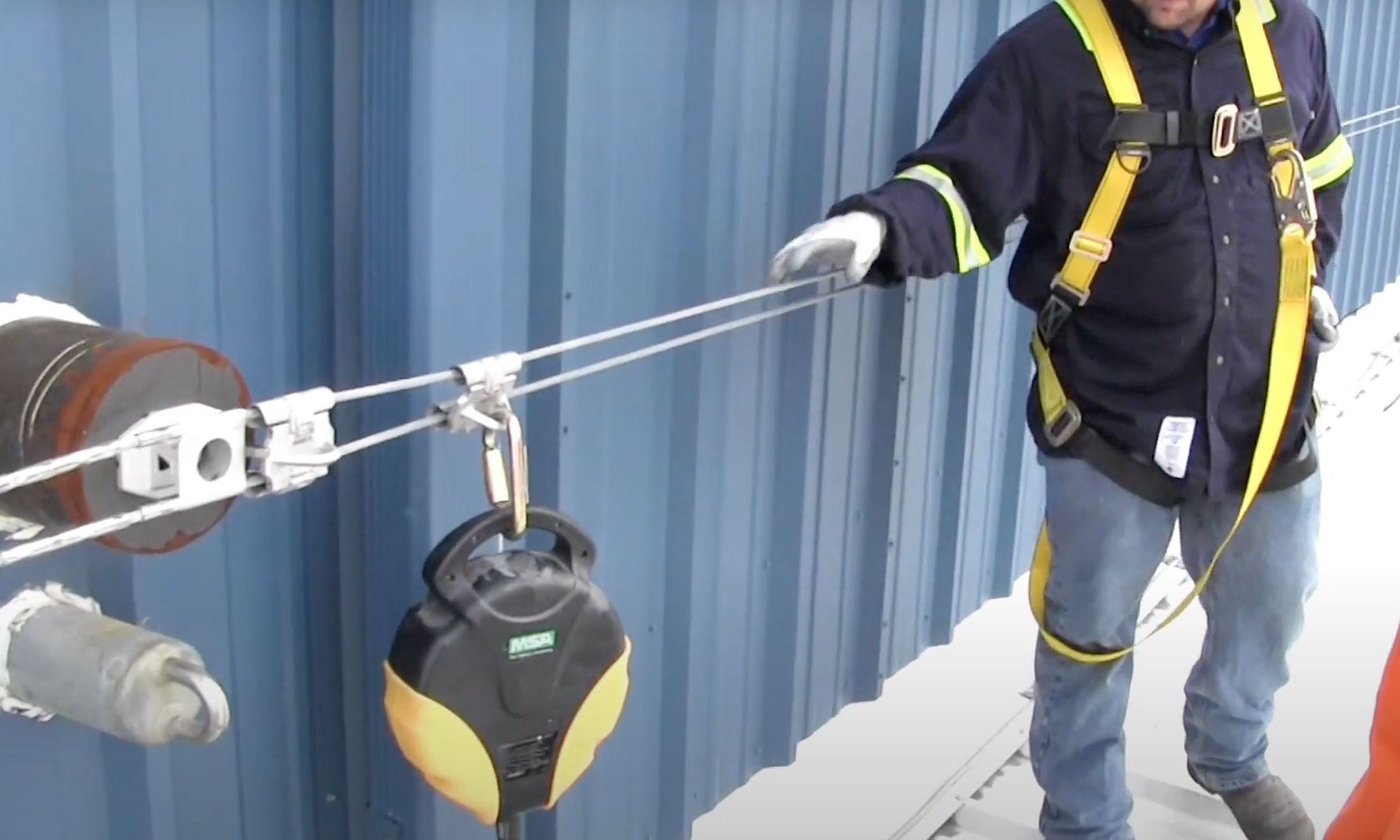 A Rooftop Fall Protection Solution Designed and Delivered Within a Tight Window
Fortunately, Caleb and the Matalco team were willing to help out any way that they could. With only a 30-day window to get the system designed, approved, and delivered, Caleb and his team remained accessible throughout the project and provided anything that the Mazzella FHS team needed to keep things moving. That included getting drawings stamped and approved, and providing access to the Mazzella team for installation and equipment delivery. Caleb's partnership and willingness to help allowed the project to get done on time.
Mazzella engineered a horizontal lifeline system that utilized Tractel's Travsafe™ technology which allowed the workers to move laterally across the roof while connected to a secure anchor point. The system also utilized self-retracting lanyards (SRLs) to allow the workers to walk away from the lifeline anchor system to perform their testing, but prevented them from getting too close to the edge of the roof.
"I had lanyards and harnesses for my guys, but I had nothing to go out the 30-40′ for the people to do the work. They came up with a 50′ retractable lifeline, which I think is great. We have two of them up there and they stay up there constantly. You go out and the only way to come back in is right there where you enter and exit the roof," said Schwan.
"It's a good system and Mazzella was able to get the solution in place ASAP. Within a week, we had that stack test. I think Mazzella finished up on the 25th and we had a stack test done on the 29th."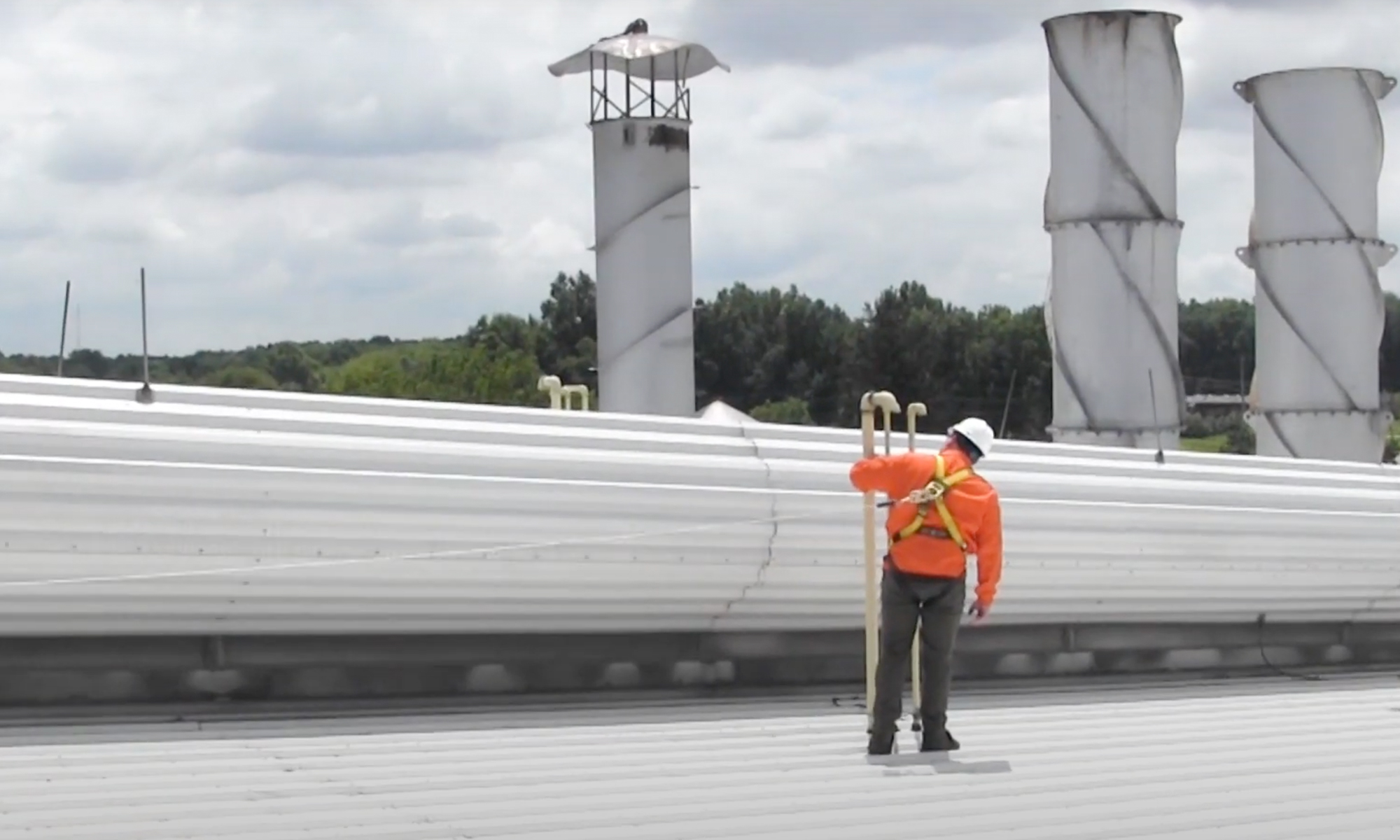 What Does the Future Hold for Matalco, Inc. and Mazzella FHS?
The trust between the Matalco team and Mazzella FHS is really what allowed this project to be so successful. Matalco and Mazzella got to work immediately to identify the fall hazard and agree on how it was going to be controlled or eliminated, and put a solid plan in place. That truly cut down on a lot of wasted time and allowed the project to be completed prior to the scheduled stack test.
With Matalco's commitment to provide a safe working environment for their employees and partners, there's still a lot on Schwan's plate to make sure this new facility is compliant with all industry and workplace regulations. Schwan noted that not all of the companies he's worked with or consulted with have been as personable and professional, but the future partnership between Matalco and Mazzella FHS is promising.
"We're getting compliant in so many different areas so quickly that we plan on using Mazzella for our monthly, quarterly, and annual overhead crane inspections. It's really nice to have that relationship. Here at Lordstown, they're a real go-to partner for us."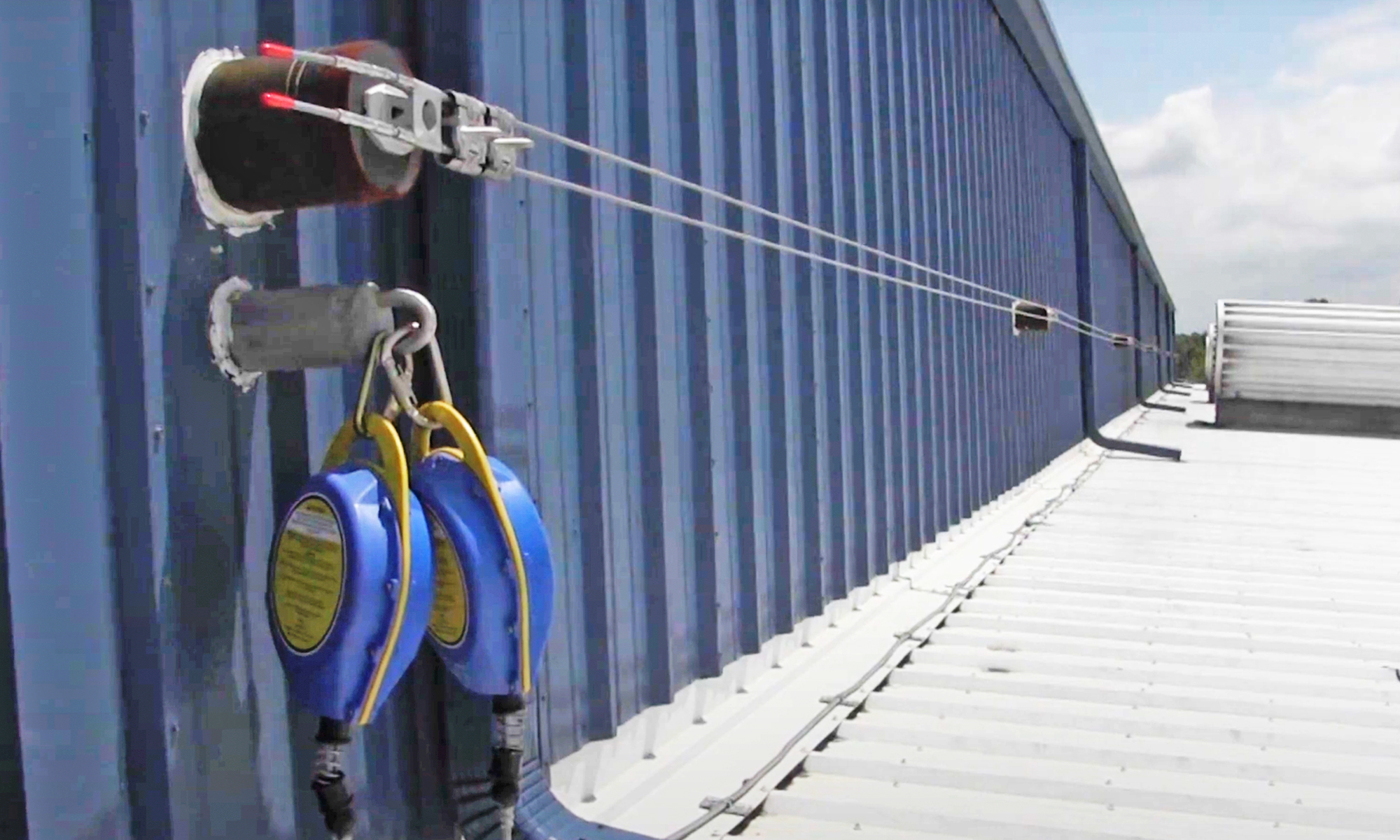 How Can Mazzella FHS Help You Become OSHA Compliant?
Mazzella FHS has custom-configured several types of fall protection systems for businesses across the country that have diverse needs based on their working conditions.
By contacting Mazzella FHS Fall Protection Specialists, you'll learn about the different systems they've installed, the unique solutions developed to fit customer needs, and how they can not only keep you in OSHA compliance, but also, help increase your company's productivity.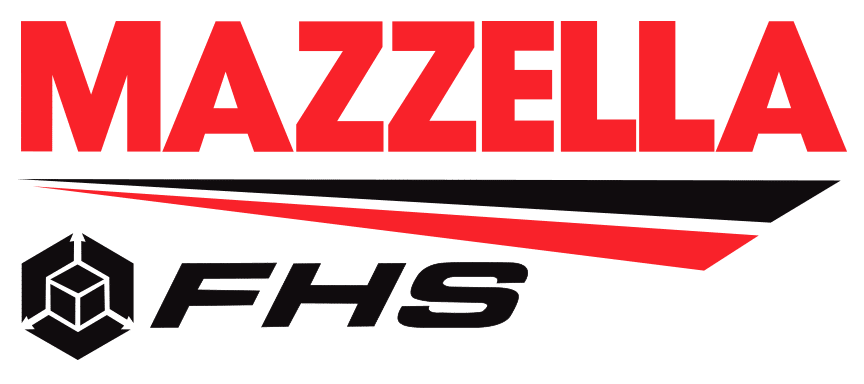 Contact A Specialist!