SHEFFIELD VILLAGE, OH – Sheffield Metals International (SMI), a member of Mazzella Companies and a leading distributor of coated and bare metal coil and sheet products, is set to open a new facility in La Mirada, California. The new location is situated between Los Angeles, Orange County, and the Inland Empire in Southern California.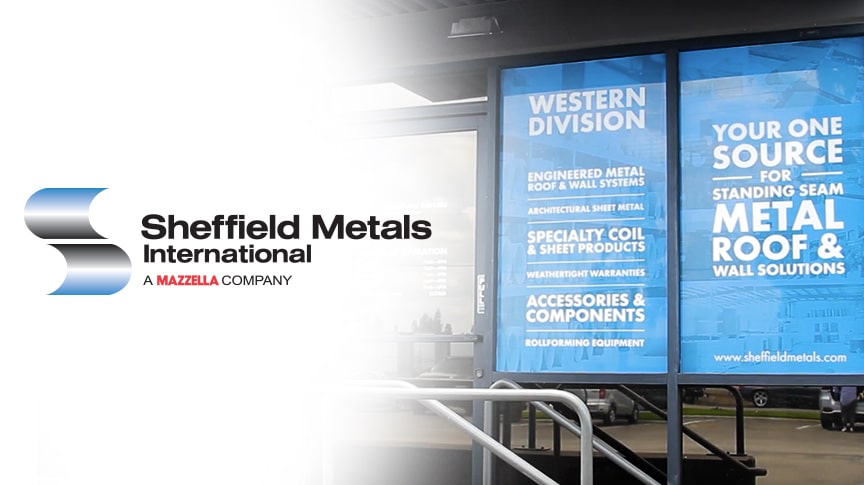 The new facility will bolster SMI's presence in on the West Coast and is intended to complement the Northern California branch in San Jose to bring a wide range of metal roofing products and services to regional customers.
Click here to read the entire press release.
About Sheffield Metals
Sheffield Metals International is an industry leader in the distribution of coated and bare metal products, as well as engineered standing seam metal roof systems. The company specializes in providing painted Galvalume® and aluminum for the architecturally driven metal panel industry. Sheffield Metals stocks 50 colors continuously in bothGalvalume and galvanized steel, several popular colors in aluminum coil, and can also match virtually any color to suit a particular project. For more information, visit Sheffield Metals online