Kevin Muldoon, Product Manager of Lifeline Systems for Mazzella Companies, was recently featured as a fall protection expert in SEAA Connector—the official magazine of The Steel Erectors Association of America.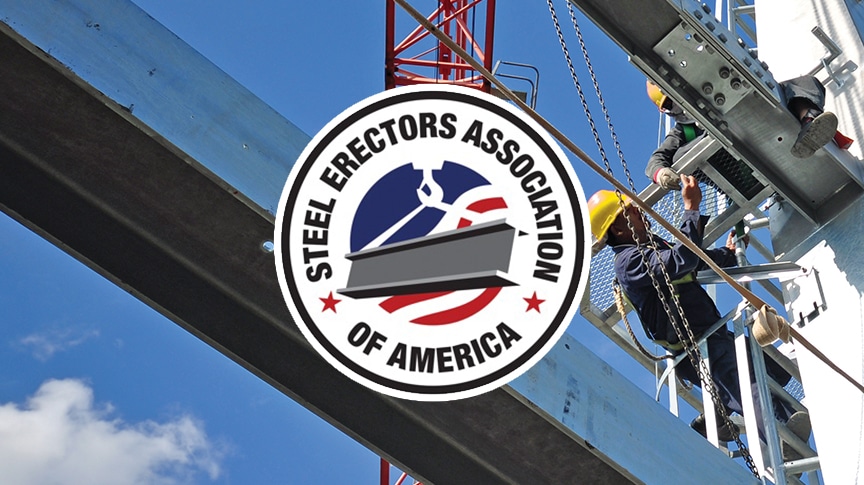 In the article, a panel of industry experts discuss some common misconceptions regarding fall protection in the construction and steel erection industries, and also provide guidance on how to best protect ironworkers from falls at low levels.
Some highlights from the article include:
In 2015 the two most commonly cited OSHA violations were:

Fall Protection

OSHA Standard 1926.501–The Duty to Have Fall Protection can be broken down and understood in the following ways:

Plan ahead to get the job done safely
Provide the right equipment
Train EVERYONE to use the equipment safely. The true cost of a workplace accident goes well beyond the costs of a workplace fatality. Workplace falls are estimated to cost $70 BILLION dollars—including everything from lost wages, workers compensation, low employee morale, and work force shortages.

OSHA has established industry specific requirements to reduce the risk that comes with working at the following heights:

Four feet – General industry
Five feet – Ship yards
Six feet – Construction
Eight feet – Long shore operations

It is recommended that Steel Erectors tie off at least 4 feet—keeping with general industry standards. Steel Erectors should use this as a bench mark.
Look at it this way, safety is an investment in keeping your people safe. The cost of a custom fall protection system should not be considered an expense, but should be looked at as an investment that, over time, keeps your employees safe.
For more information on best practices for protecting workers from low-level falls, read the full article here.