Galvanized Structural Bridge Rope to ASTM A-603
Recommended for:
Main support cables on short-span suspension bridges.
Suspension cables on large suspension bridges.
Roof supports for large buildings.
---
Good modulus of elasticity.
Pre-stressed when required with a modulus of elasticity = 20,000,000 psi.
Class A zinc-coated wire
Contact a Lifting Specialist for more details and product specifications.
Description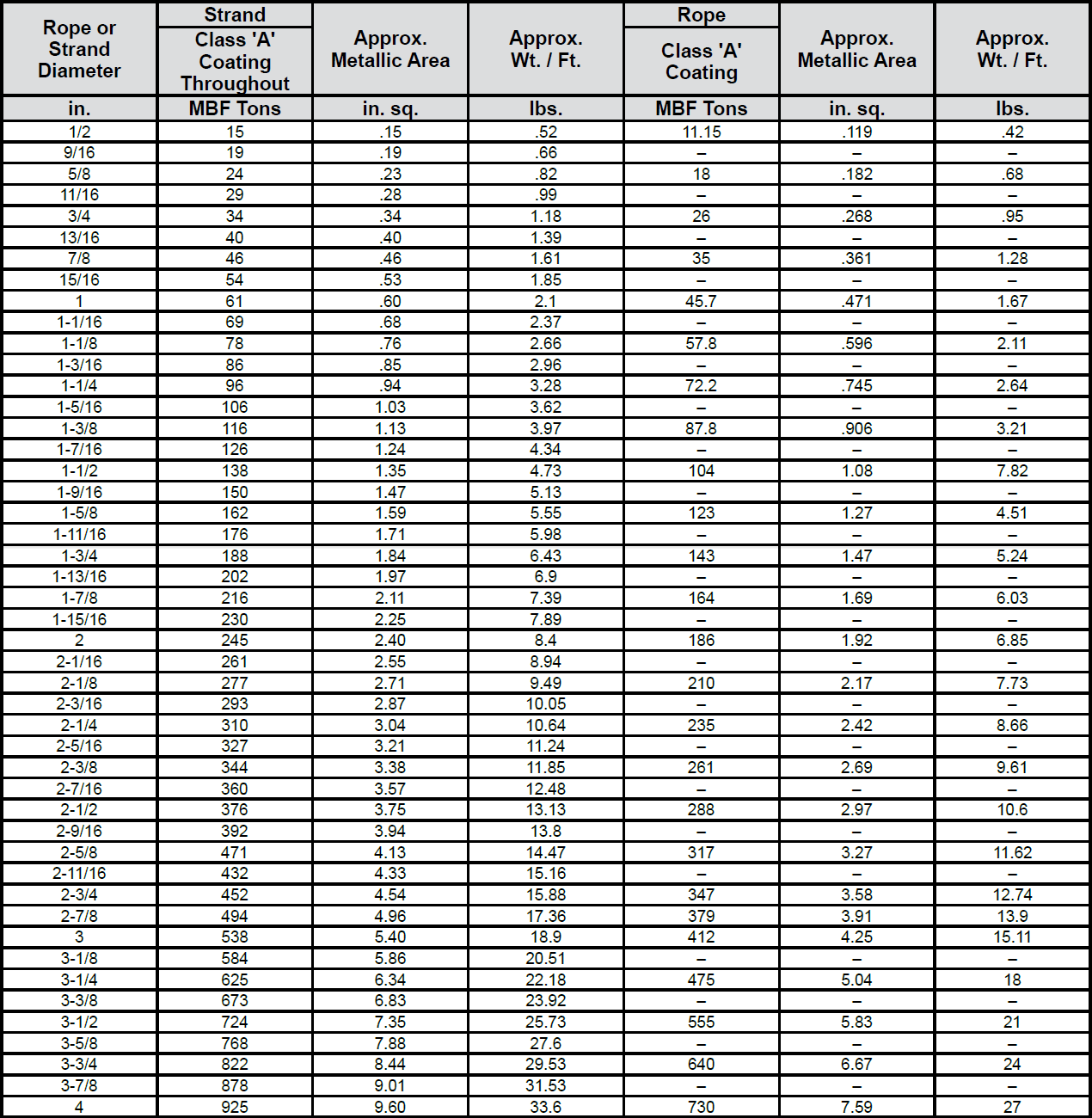 content-single-product