HF-1 / HF-2 Hay Fork Pulleys with Swivel Hook or Swivel Eye
Forged steel eyes and hooks.
Available Painted or Zinc-Plated.
One piece pressed steel shells.
Edges well rounded to prevent chaffing of rope.
Can be furnished with SS-4055 hook latch.
Furnished with roller bearings.
Pressure lube fittings.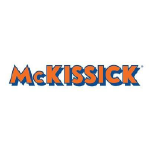 Description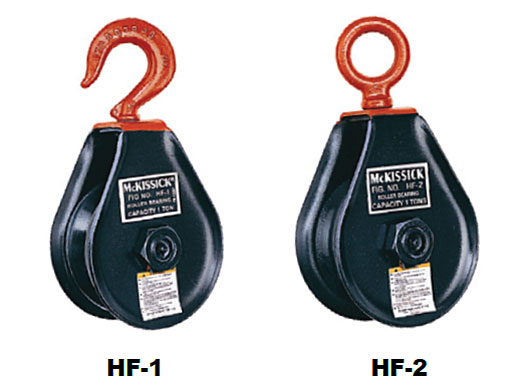 * Ultimate Load is 4 times the Working Load Limit.
Rope Code: MR – Manila Rope, WL – Wire Line.
content-single-product