J.C. Renfroe & Sons Load Weighing Crane Block
Fast, accurate weight readings are essential requirements for a system to be efficient in the handling and transport of cargo. The J.C. Renfroe Weighing Blocks are designed to fulfill these requirements.
---
The Weighing Block has the same configuration as a conventional block, but it incorporates a highly reliable load cell with a precision of +/- 0.1%. It has a digital display 1″ (26 mm) tall for easy reading at a distance. It can be supplied with a larger display 1-3/4″ or 2-3/8″ (45 mm / 60 mm), or 5″ (130 mm) digital display mounted on the crane.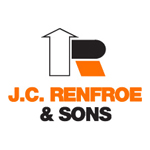 Description
Our Weighing Crane Block is the Best Safety Device On The Block!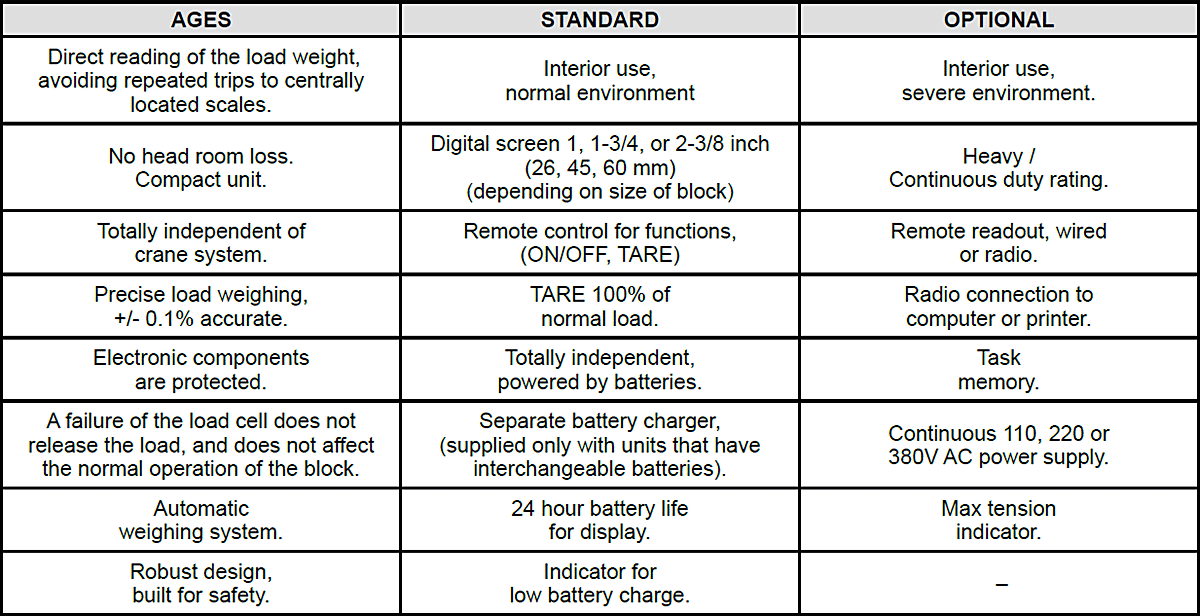 content-single-product