Lug-All Small Frame Web Strap Ratchet Winch Hoists
1/2 to 3/4 Ton Capacities (Single Line)
1 to 1-1/2 Ton Capacities (Double Line)
LUG-ALL® small frame web strap hoists are lightweight and one-hand portability makes them easy to use in almost any position. LUG-ALL small frame web strap hoists make it easier to work with live wires.
These compact LUG-ALL® lineman's hoists are perfect for tight spots and have all the features of our medium frame hoists.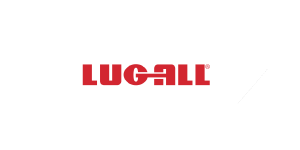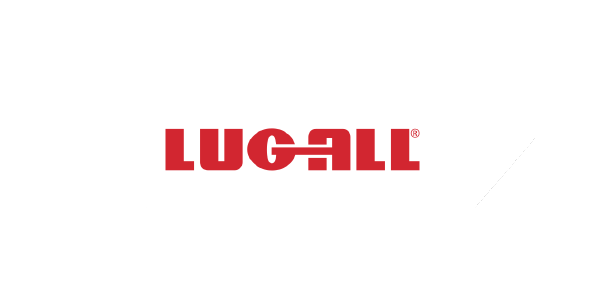 Description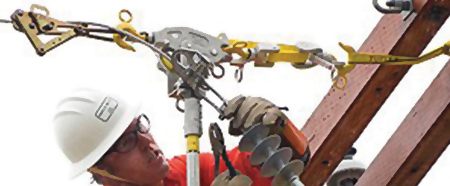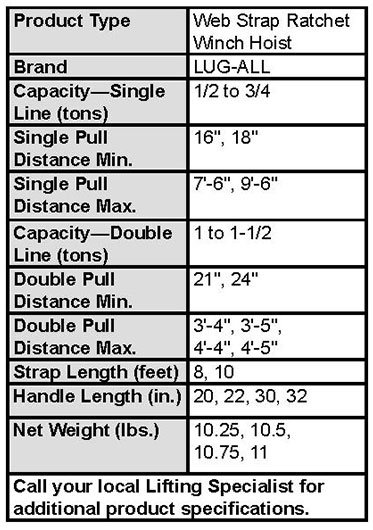 NEED HOIST REPAIR OR PARTS?
We do repairs in-house and stock a full line of parts.
content-single-product