Orion Ropeworks Polyester Rope – 3 Strand
Orion's four-stage plied yarn construction ensures a torque-balanced product; the firm strand comes in a medium lay construction ensuring a durable rope with a long working life.
---
Orion's polyester rope is ideal for your critical tasks requiring low-elongation, such as lifelines, arborist climbing and bull ropes, and heavy marine applications, such as ship-docking. Orion's polyester rope is produced with 100% high tenacity multifilament fiber.
---
Benefits:
Superior UV resistance
Lowest stretch and creep (tendency to continue to elongate under load)
Highest resistance to abrasion and heat degradation
High dielectric properties when in new condition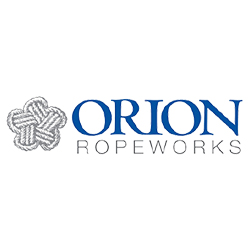 Description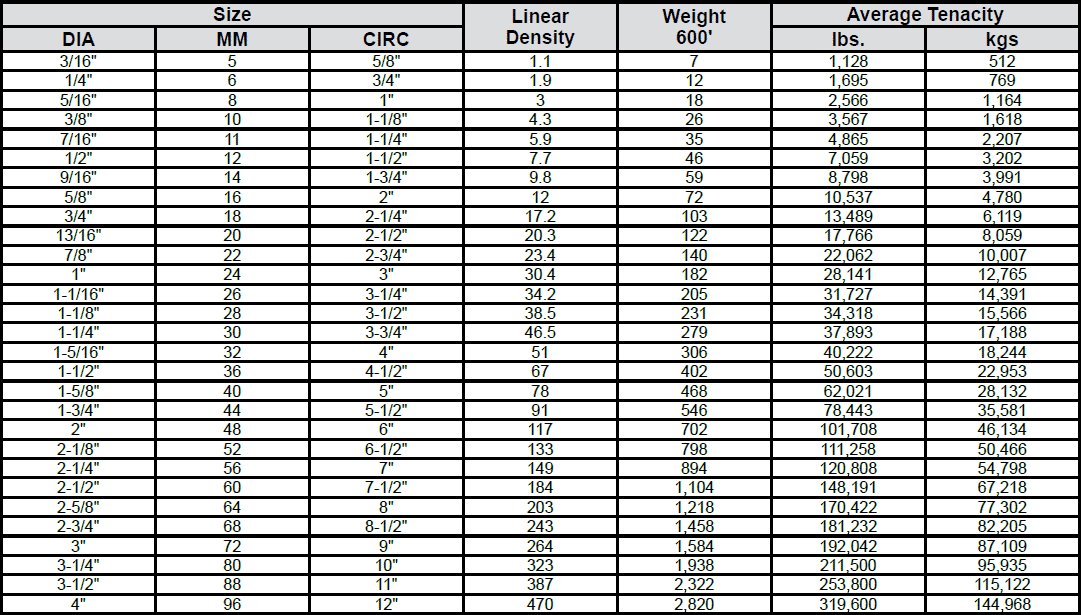 content-single-product