Samson AmSteel® Blue
Stronger and lighter than wire. Why wire-rope replacement? Our single-braid ropes made with Dyneema® are size for size as strong as wire, last three times longer, and are only 1/7th the weight.
---
Safe and easy to handle, our Dyneema® ropes increase the line capacity on the winch drum, which means you can reach farther with an increased safety factor.
---
Applications:
Pulling / stringing lines
Climbing / rigging accessories
Winch lines
Slings
Lifelines
Camera control lines
Event / special effects rigging
Features & Benefits:
Made with 100% Dyneema® fiber
Samthane coated
Maximum strength-to-weight ratio
High fl ex-fatigue resistant
Highly abrasion resistant
Non-rotational
1/7th the weight of wire
Same elongation as wire
Wire rope replacement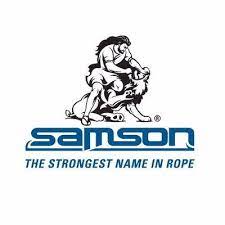 Description
Specific Gravity:
.98
Elastic Elongation Percentage:
At % of break strength
10%………………….46%
20%………………….70%
30%………………….96%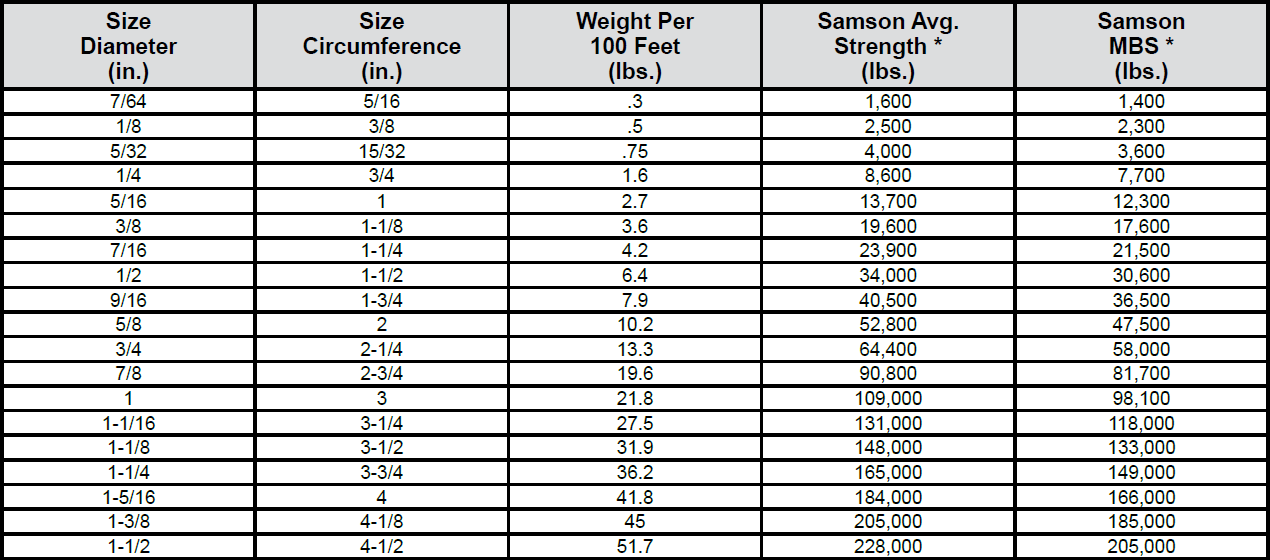 content-single-product