Mazzella sponsored the rigging / training classroom at the newly-built training facility at Associated Training Services in Sun Prairie, WI.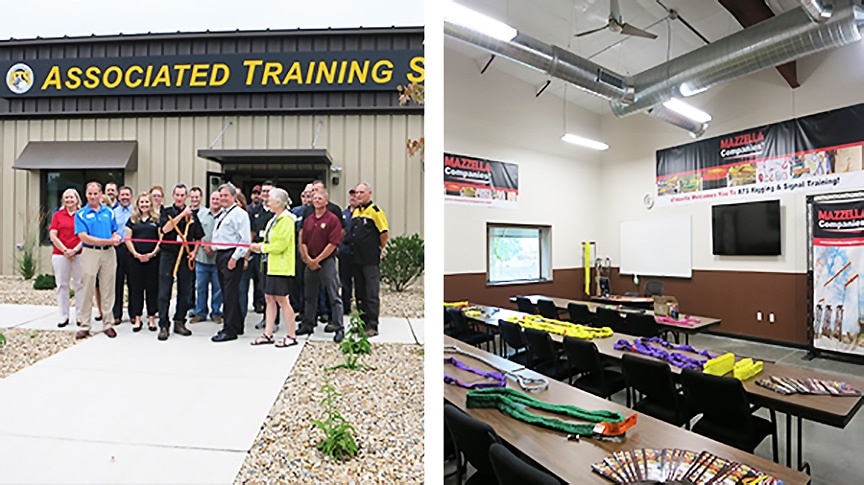 The open house featured tours of the new facility, numerous veteran groups to assist veterans get back to work, a band, live radio broadcast from location, and several food trucks for the attendees.
Associated Training Services was founded in 1996 as an affiliate of Diesel Truck Driver Training School. Since its inception, Associated Training Services has expanded its course offerings and has become a nationally recognized school.