WRI Cushion-Pac 8
Cushion-Pac® 8 high cycle ropes incorporate 8 compaction strands and the latest polymer technology needed to address the most critical heavy-duty applications.
---
Cushion polymer for strand support and core protection.
Increased rope cycle life and wear resistance.
Minimized operational downtime.
Reduced equipment component wear and good spooling.
Contact a Lifting Specialist for more details and product specifications.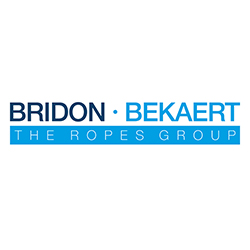 Description
content-single-product