In By 2 PM, Out Same Day Program
---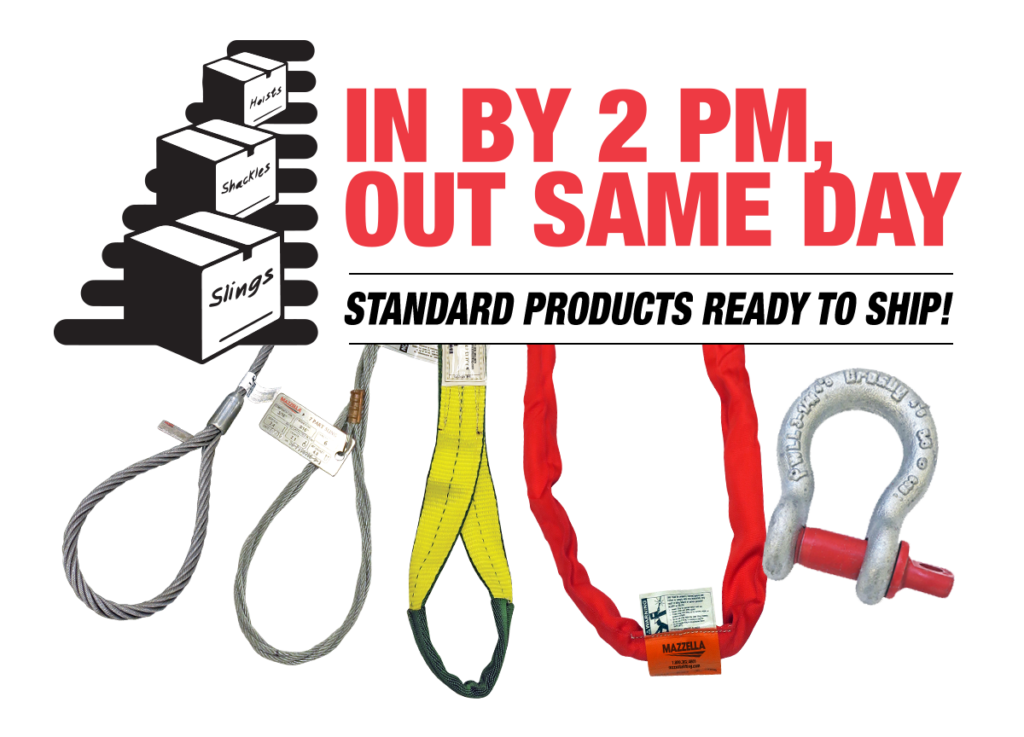 Stock Standard (SS) – these types of products are available on this program and ready for immediate shipment:
Training Solutions – Classroom, Job Site, or Remote
---
If you require a specific training course for OSHA compliance for slings, hoists and/or rigging hardware, Mazzella can assist you in creating a safe and reliable workplace.
All Mazzella Companies trainers have been accredited by our company through training by a third party training company (Industrial Training International, Inc.), Mazzella Companies' internal Train the Trainer program, and are trained on OSHA and ASME standards.
Periodic Rigging / Fall Protection Inspections
---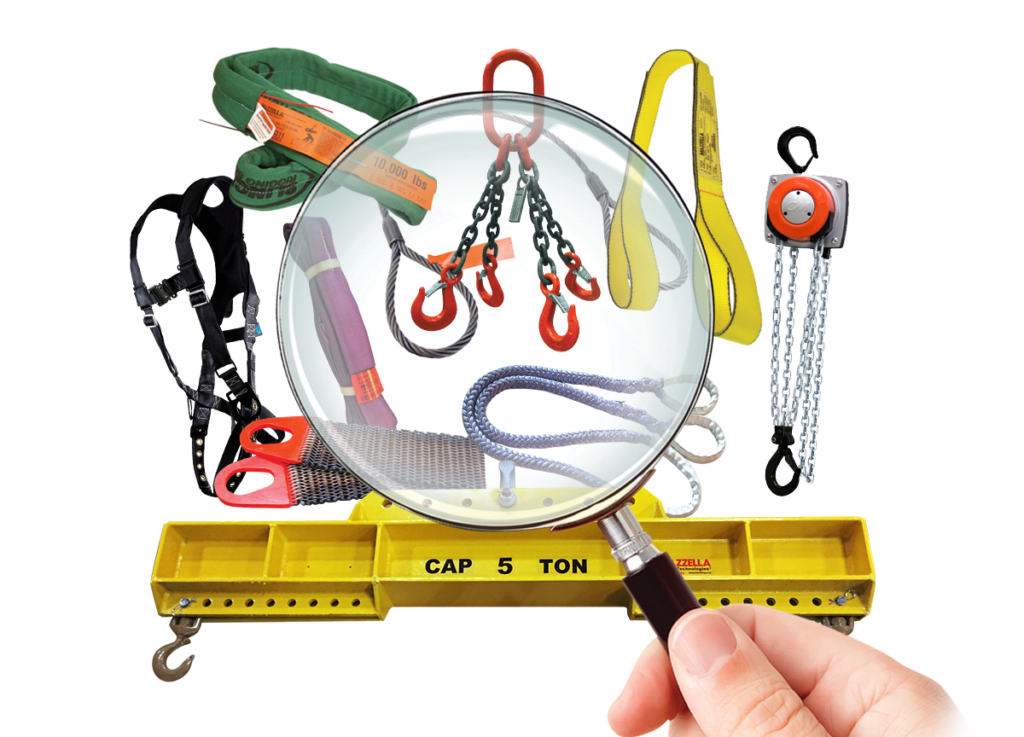 We provide inspection services for all types of slings, rigging hardware, manual hoists, below-the-hook lifting devices, and personal fall protection equipment​.
All inspections are performed by a Certified Inspector and performed in accordance with:
• ASME B30.9 Slings ​
• ASME B30.26 Rigging Hardware​
• ASME B30.10 Hooks​
• ASME B30.20 / ASME BTH-1 Below-the-Hook Lifting Devices​
• ASME HST-2 Hand Chain Hoists / ASME B30.21 Lever Hoists​
• ANSI Z359 Personal Fall Protection
Hoist & Crane Service Solutions
---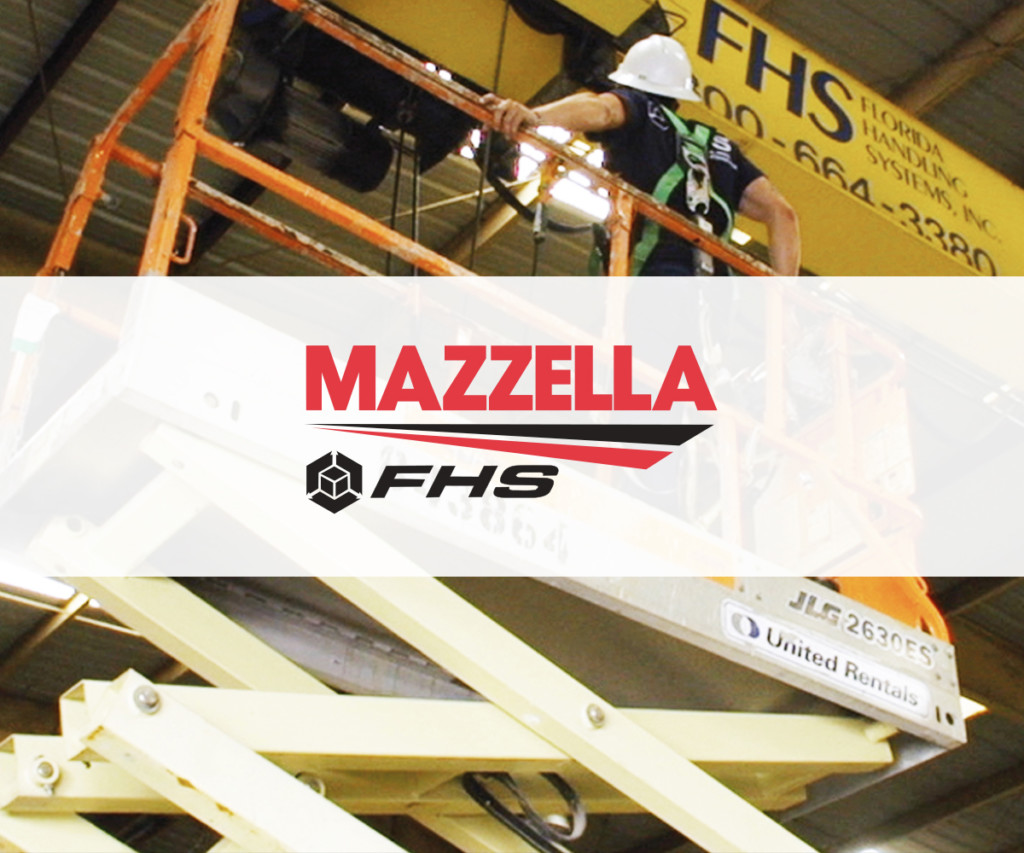 We provide hoist and overhead crane services, including:
• Overhead crane refurbishing
• Overhead crane and hoist repairs
• Runway alignment
• Load testing
• OSHA crane inspections
• Overhead crane maintenance