Newco Boom Pendant Thimbles
Illustrated below is a NEWCO Boom Pendant fabricated with a flemish eye splice and swaged steel sleeves which fit around a pendant fitting that is either open or closed.
---
Available in sizes from 9/16″ to 2-3/8″.
Pendants are not to be used for any other purpose other than Boom Pendant application.
NEWCO Pendant Thimbles are interchangeable with standard sockets.
Weight on open pendant includes pin (D) and cotter.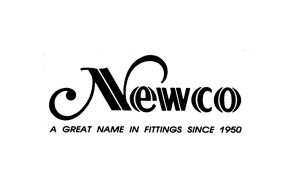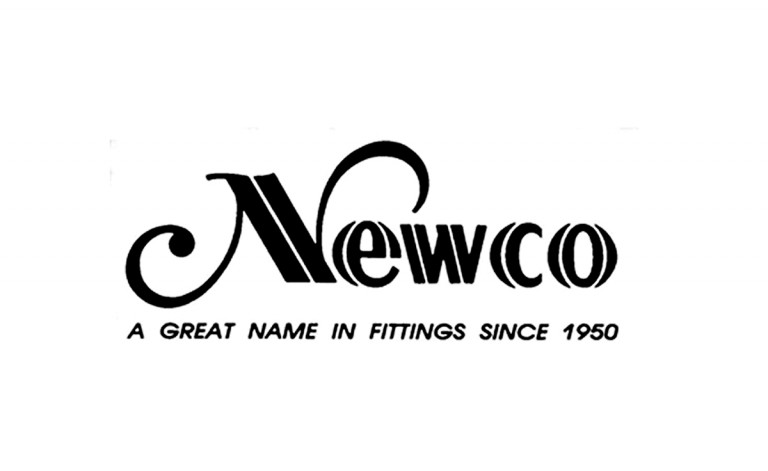 Description


content-single-product