Become a More Informed Overhead Crane Buyer!
Whether you're looking to buy your first overhead crane, or adding another crane to an existing facility, investing in the right equipment can be so critical to the success of future production, growth, and your bottom line. The more informed you are during the purchasing process, the better you'll understand how to design and specify the right overhead crane for your business and get the best bang for your buck.
---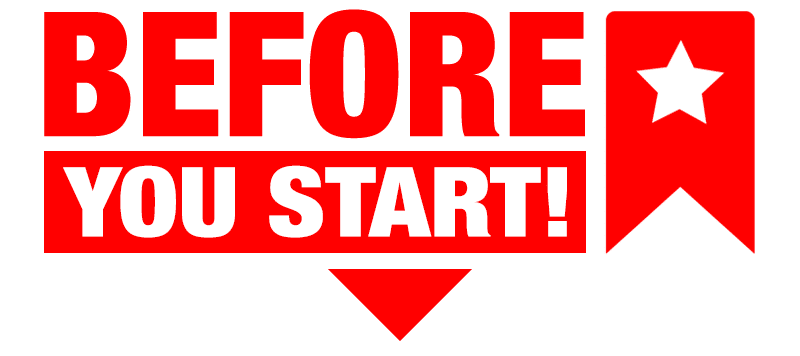 Make sure you bookmark this page to get back to the course at any time!
To bookmark, click Control + D
---
single-course